Scotland Yard looks to set up crack cybercrime unit
Scotland Yard police chiefs are considering plans to create a computer crime unit of up to 25 detectives to investigate hacking...

Download this free guide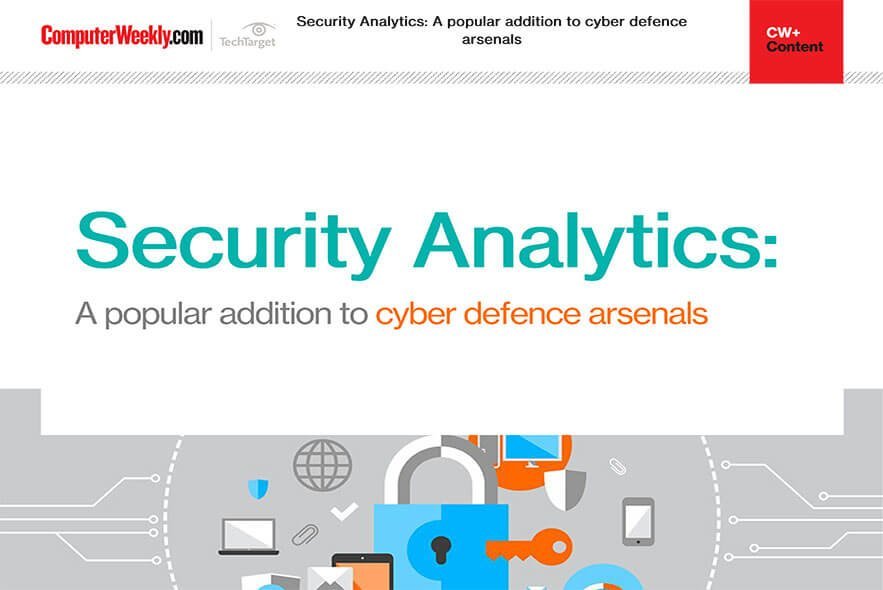 How to improve your cyber security with security analytics
Download this e-guide to read how many firms are looking to security analytics to keep abreast of the ever-evolving world of cyber threats. With traditional approaches to cyber security proving less effective against increasingly sophisticated and automated cyber-attacks, security analytics may well be your knight in shining armour.

Scotland Yard police chiefs are considering plans to create a computer crime unit of up to 25 detectives to investigate hacking and virus attacks against businesses in London and to provide specialist computer forensic services throughout the Metropolitan Police.

The proposed unit, to be formed by merging five existing computer crime operations across the Met, will create a single team of computer crime specialists, second only to the National High-Tech Crime Unit, which focuses on major organised crime.

The plan comes as the Met's existing computer crime unit, which will form the heart of the new operation, faces increasing pressure to provide support for paedophile and anti-terrorist work in addition to investigating a rising tide of hacking complaints.

Detective inspector Clive Blake, acting head of the unit, said his nine-strong team was "stretched" and having to work evenings and weekends to keep up with the volume of work. He believes a single unit could help the Met work more efficiently.

"This is an entirely personal opinion but, looking at what the FBI and the US secret service have been doing, it would make sense to have a large, multitasking team, with an operational cell and an intelligence cell in a self-contained unit."

Well-funded organised crime syndicates are beginning to move into computer crime and are hiring hackers to break into firms' computer systems to gather intelligence on their intended victims, Blake said.

In comparison, the Met's computer crime unit, which lacks its own budget, is considered poorly resourced. It has been forced to ask suppliers to donate sophisticated equipment needed for investigations free of charge under the Met's sponsorship scheme.

Peter Sommer, security expert at the London School of Economics, said, provided the proposals for a combined computer crime unit were not derailed by internal politics in the Met, the move could give police greater flexibility to investigate crime complaints.

"If you have a larger group, you have more flexibility and you can also have people who specialise. The larger the group of people, the more sense it makes to have people specialising in, say, computer networks."

Under the plans, the merged unit would bring together computer crime operations from Special Branch, the paedophile unit, the anti-terrorism division, and clubs and vice.
Read more on IT risk management