Microsoft aims to deliver 64-bit blow to Unix
Microsoft is continuing its quest to displace Oracle and other Unix databases with its own SQL Server platform, and is developing...

Download this free guide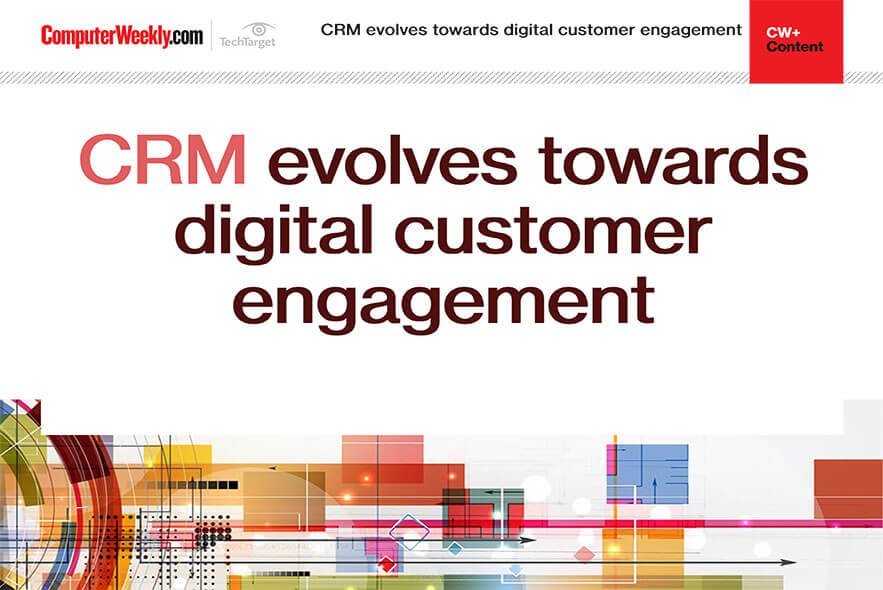 Why customer relationship management is turning to AI for assistance
In this e-guide, we look at how AI is powering retail customer experience, why SAP Hybris could paint the future of commerce and how Ulster bank is faring after adopting a full-scale Salesforce Einstein CRM.

Microsoft is continuing its quest to displace Oracle and other Unix databases with its own SQL Server platform, and is developing both a 64-bit database and Yukon, a next-generation database, which focuses on data warehousing and minimising down time.



Yukon is due for beta release early next year, while SQL Server 2000 64-bit is expected to be generally available early in 2003.

"With 64-bit, it's the last nail in the coffin for needing to choose a Unix system," said Sheryl Tullis, product manager for SQL Server.

The Yukon database, which will run on both 64-bit and 32-bit hardware, will focus on several themes: programmability, deep XML support, the company's Common Language Runtime environment for functioning with multiple programming languages, business intelligence, scalability, and self-tuning functionality. Users would have to wait several months to a year for general release of Yukon.

Microsoft also will focus on "serviceability," to minimise unplanned down time for chores such as applying service packs. Maintenance will be performed while the database is still online.

Another key feature planned is support for XQuery, to enable use of single queries for accessing XML and relational data.

In business intelligence, Microsoft is focusing on new data warehousing capabilities and algorithms to boost data mining, Tullis said. More algorithms will be added to enable users to deploy the database to draw conclusions about business results, she said.

The company's end-to-end data warehousing focus for the product means users will be able to pull data from multiple sources and deploy new schemas for warehousing.

Also planned for inclusion in Yukon is SQL Server Notification Services, a platform for developing and deploying database applications that enable users to subscribe to informational updates. This feature is available as a separate download for SQL Server users.

Yukon will have both 64- and 32-bit capabilities.

SQL Server 64-bit will increase the amount of addressable memory in the database. This database, Tullis said, would appeal to people in Web commerce who need solutions that really need to handle spikes in traffic or concurrent users or transactions.
Read more on Business applications