Rational readies Microsoft application tools
Rational Software announced at the Rational User Conference 2002 in Florida, plans to extend its support of UML application...

Download this free guide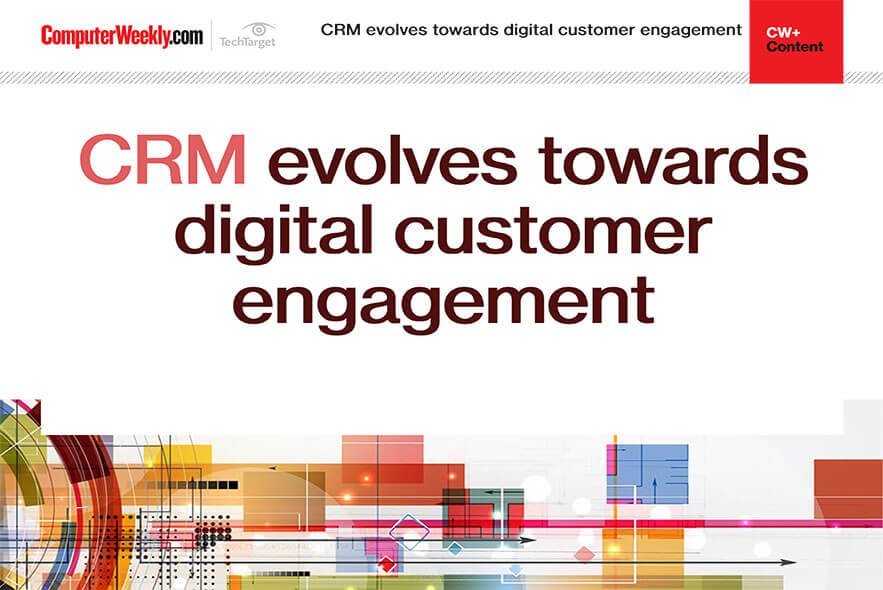 Why customer relationship management is turning to AI for assistance
In this e-guide, we look at how AI is powering retail customer experience, why SAP Hybris could paint the future of commerce and how Ulster bank is faring after adopting a full-scale Salesforce Einstein CRM.

Rational Software announced at the Rational User Conference 2002 in Florida, plans to extend its support of UML application modelling to the development of applications based on Microsoft's Visual Basic.net and ASP.net platforms.



The Rational Extended Development Environment (XDE) will be able to support these Microsoft platforms in Rational XDE Professional Version 2002 R2.

UML models provide an industry-standard notation for visualising the design of an application, said Rational's Roger Oberg, vice-president of product marketing at Rational.

"Developers using Visual Studio .net who have Rational XDE [can] now continue to do the round-trip engineering that they had for C# in the XDE environment," Oberg said. Round-trip engineering is the ability to design using UML models and associate that to generate code in C# or Visual Basic and reverse-engineer as well, Oberg added.

Rational and Object Mentor also announced Rational Unified Process guidance for Extreme Programming (XP), to be provided via the Rational Unified Process Plug-In for XP. The plug-in will provide best practices enabling developers to write better code by providing workflows, guidelines and other resources. Rational programming teams will be able to employ XP techniques.

The company is expanding its Quality by Design initiative for application testing. The initiative will be expanded to Linux and also to embedded application development through new products called Rational Purified Plus for Linux and Rational Purified Plus Realtime Edition, to enable runtime analysis of code.

Purified Plus Realtime Edition differs from the company's Test Realtime product in that TestRealtime looks at the functional behaviour of an application and Purified Plus examines how code is using memory and whether bottlenecks are occurring.

Test Realtime is being enhanced with support for Java, via backing of the Java 2 Micro Edition. Rational and CommerceQuest will also detail a testing offering for IBM MQ Series middleware. Commerce Quest will provide MQTester for Rational, a testing offering that plugs into the Rational TestStudio suite of products.
Read more on Business applications