Bush IT budget promotes info sharing and security
US president George Bush has announced he wants to knock down federal agency IT walls, integrate systems and develop better ways...

Download this free guide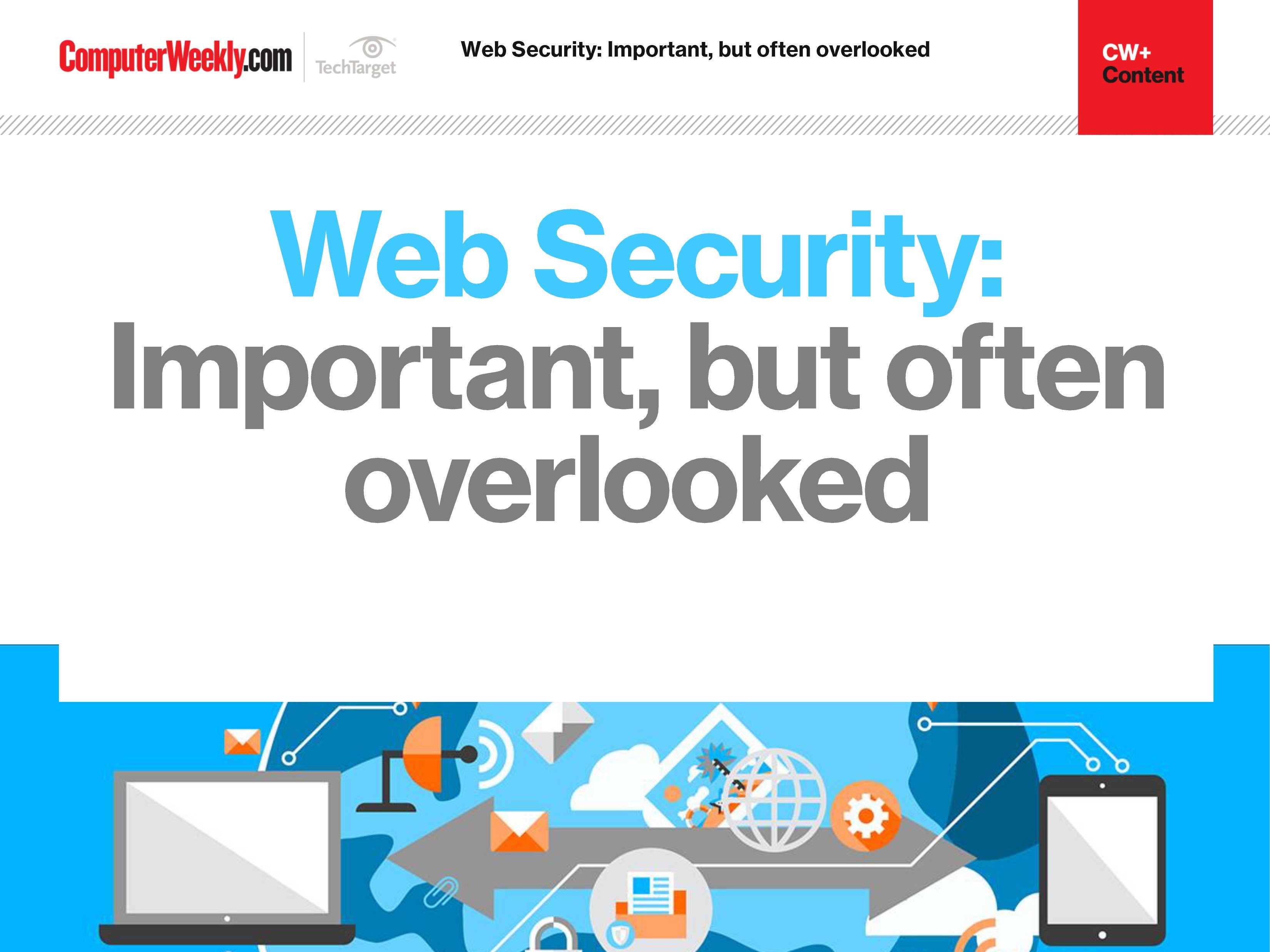 The importance of web security
Join us as we take a look at the different approaches you can take in order to bolster your web security. We find out how to identify and address overlooked web security vulnerabilities, how security controls affect web security assessment results and why web opportunities must be met with appropriate security controls.

US president George Bush has announced he wants to knock down federal agency IT walls, integrate systems and develop better ways of sharing information across government agencies and businesses.



Security was the underlying theme of the Bush administration's $52bn (£36.5bn), 2003 IT budget. Although it represents about a 15% increase over the current year's spending plan, $3.3bn (£2.3bn) of the money is being spent now.

However, the budget will be subject to dozens of hearings, reviews and adjustments before it is put to Congress.

The proposed budget calls for the creation of an Information Integration Office, which would map out a plan for improving information sharing among federal, state and local government agencies, as well as certain industries, such as credit reporting firms.

The goal is to make information available quickly in times of need, said Kenneth Juster, the undersecretary of commerce for export administration. "This lack of effective information sharing... slows our ability to detect and respond to incidents," he said.

The budget also would expand programmes that have already paid dividends to companies that sell to the federal government.

"We have groups of people who now sit in their offices and do business through different Web-based technologies as opposed to some guy getting in a car and driving around town," said Steve Carrier, vice-president for business development at defence contractor Northrop Grumman. "Those are all cost savers to us."

But the broad intent of this year's IT budget is to "unify hundreds of redundant government computer systems across agencies that act as islands of automation." According to the budget, these systems "have held back necessary productivity gains." Information-sharing initiatives would account for $722m (£507m) of next year's IT spending if Congress approves the budget.

The main obstacle to this initiative may not be technical, said Payton Smith, an analyst at Input. "In general, federal agencies aren't use to working with one another."

Mark Forman, at the Office of Management and Budget, emphasised "knowledge-based solutions" and supply chain management as being part of the administration's goal.
Read more on Antivirus, firewall and IDS products