Government promises IT another new beginning
Treasury chief secretary Andrew Smith has pledged to "reform the relationship between government and the IT industry".

Download this free guide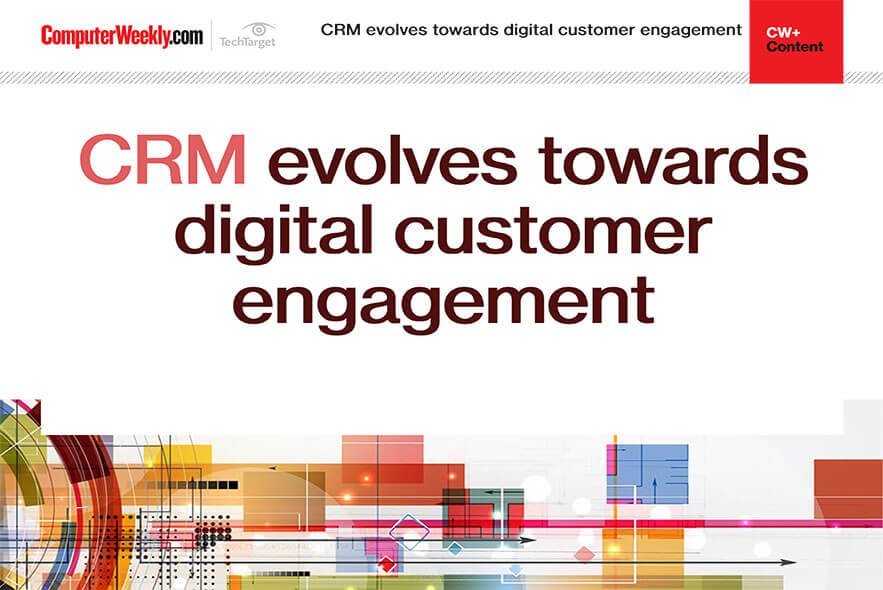 Why customer relationship management is turning to AI for assistance
In this e-guide, we look at how AI is powering retail customer experience, why SAP Hybris could paint the future of commerce and how Ulster bank is faring after adopting a full-scale Salesforce Einstein CRM.

Treasury chief secretary Andrew Smith has pledged to "reform the relationship between government and the IT industry".



Smith made the promise as he launched the work of a new group aimed at delivering better IT projects and a more accessible government marketplace for suppliers.

The Senior IT Forum, sponsored by the Office of Government Commerce (OGC) and the Computing Services and Software Association (CSSA), has identified a series of systemic problems in public sector IT projects. In response, the forum has launched a code of practice to help prevent problems arising.

Key points include a new framework for the leadership of projects, high level value for money guidance and a "partnering" approach for complex IT projects.

Smith said: "Large government IT projects have not always been as good as they could have been, suffering from poorly procured and badly designed systems.

"The IT industry has suffered and government revenues dropped due to these failures. We must stop wasting our time on incompetent procurement. We are serious about partnership and working openly with the IT industry and look forward to replacing the old adversarial relationship."

Peter Gershon, OGC chief executive, warned that the Senior IT Forum's work in identifying solutions to the systemic problems was easy compared to the work that would be needed to implement them.

"The biggest problem is to make the corrective processes stick in government and industry," he said:

The promise is one of many made over the years. In May 2000 Cabinet Office minister Ian McCartney announced a 30-point plan to improve public sector IT project performance, in a document Successful IT: Modernising Government in Action.

The move followed a series of stinging reports by the National Audit Office and an all-party Public Accounts Committee report on cost overruns, technical problems and control failures in 25 major government IT projects over the past 10 years.

McCartney's report followed similar publications made in the early 1990s.
Read more on Business applications