Caldera restructuring to cut costs
Unix and Linux software vendor Caldera International is laying off 51 workers and streamlining its operations as it fights to...

Download this free guide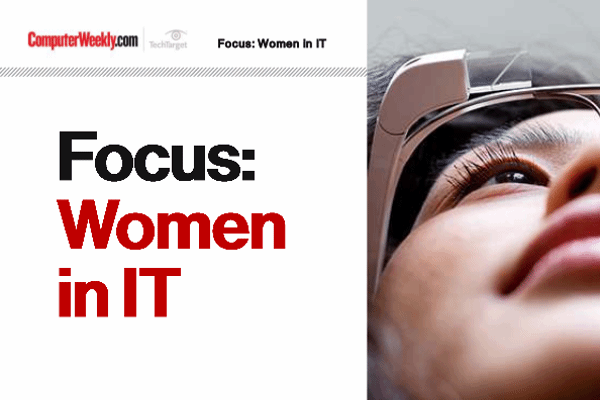 Gender diversity in the technology sector
In this e-guide, we tackle the issue of diversity in the IT industry and try to uncover why the number of women choosing IT as a career has been stagnating over the past few years. We also dissect some of the solutions that will help to increase the number of women in IT offered up by those fighting on the front line.

Unix and Linux software vendor Caldera International is laying off 51 workers and streamlining its operations as it fights to stay alive in a tough market.



In an announcement on 18 September, Caldera said it will consolidate some of its facilities while whittling down its product lines and cutting other costs. The lay-offs will affect 8% of the company's workers.

"We have evaluated all areas of our business that are necessary to meet customer needs and financial objectives," said Ransom Love, Caldera's president and chief executive officer, in a statement. "We believe that this restructuring will help our company operate more efficiently in accordance with future revenue expectations and current worldwide economic conditions."

Last year, Caldera gambled and bought the UnixWare server and services divisions from the former Santa Cruz Operation (SCO) in an attempt to expand its offerings to customers and increase its income. The idea was to merge the scalability of Unix with the flexibility of the open source Linux operating system.

Dan Kusnetzky, an operating systems analyst at IDC, said Caldera's restructuring announcement "was sort of expected because there are obvious redundancies" in marketing and other areas since the SCO acquisitions.

Caldera really only wanted to buy the services division of SCO, said Kusnetzky, but was forced to buy the rest of the company as well, including its UnixWare server operating system. "They were saddled with a lot of things they really couldn't use."

By making the SCO deal, Caldera officials apparently thought they would make a bigger name for themselves. But that could only have happened if they had a big name to begin with.

"SCO had never succeeded in making itself known outside its friends," Kusnetzky said, noting that Caldera has a similar problem. "It just made a larger unknown company."

Stacey Quandt, an analyst at Giga Information Group, agreed that the restructuring was not a surprise.

"They're looking to survive in tougher economic times," she said. "The market is going to consolidate, and Caldera is attempting to survive in a much more difficult market."
Read more on IT jobs and recruitment