Poll blow for PKI uptake
The struggling public key infrastructure market has been dealt another blow with the release of a report which shows that just 3%...

Download this free guide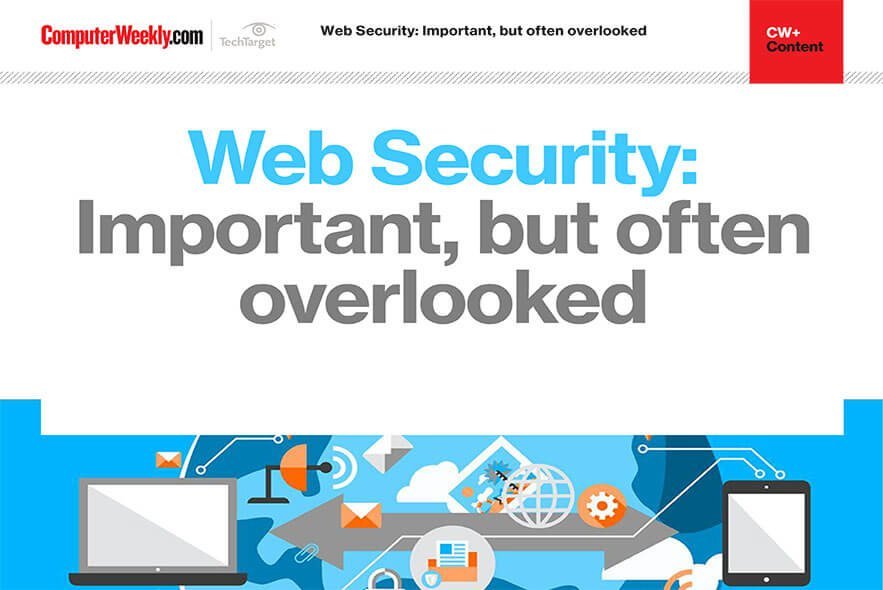 3 key web security guidelines from FS-ISAC
We address the ongoing issues regarding web security for businesses relying on an online presence. Download this e-guide and discover how to identify and address overlooked web security vulnerabilities as well as why you should look at the full security development lifecycle to reduce web threats.

The struggling public key infrastructure market has been dealt another blow with the release of a report which shows that just 3% of FTSE 500 firms are using the security technology.



The online security consultancy Detica published its findings just one week after the PKI supplier Baltimore Technologies announced job cuts and drastic restructuring plans following poor financial results.

Another PKI supplier, Entrust Technologies, was also forced to restructure recently.

More encouragingly, the Detica research revealed that 71% of IT managers would consider using PKI in the future, although the research pointed to the likelihood of an unimpressive take-up figure when the time came to implement the technology.

Martin Sutherland, head of security consulting at Detica, said: "Next year is always the year of PKI. Businesses just don't want to commit to it because they feel the investment involved in installing PKI is too much when weighed up against what you get out of it.

"This is a complicated technology that involves a lot of integration into existing applications. Unless PKI is made cheaper and more accessible, none of the 71% who are considering using it will ever actually do so. Installing PKI is like building your own postal service in order to post a letter."

The majority of the businesses surveyed were currently using firewalls and anti-virus software as security. Few had plans to implement further security-related futures.

"Only one in three of the respondents were aware of security best practice, " Sutherland said. "They are investing in firewalls and burying their heads in the sand."

Sutherland believes the government could play a significant role in stimulating the PKI market, with its online portals requiring digital signatures for activities such as filing online VAT returns.

This week's announcement by the e-envoy Andrew Pinder that he is to form two think tanks to boost the uptake of digital signature technology could answer Sutherland's demands and give PKI a boost.

The successful roll-out of PKI across the National Health Service by April 2002 could also give the technology a boost. However, the deadline for deployment - April 2002 - is extremely challenging, according to Nigel Bell, the head of the NHS Information Authority.
Read more on Antivirus, firewall and IDS products