IBM fits WebSphere for remote access
IBM has announced plans to enhance parts of its WebSphere application server for mobile applications.

Download this free guide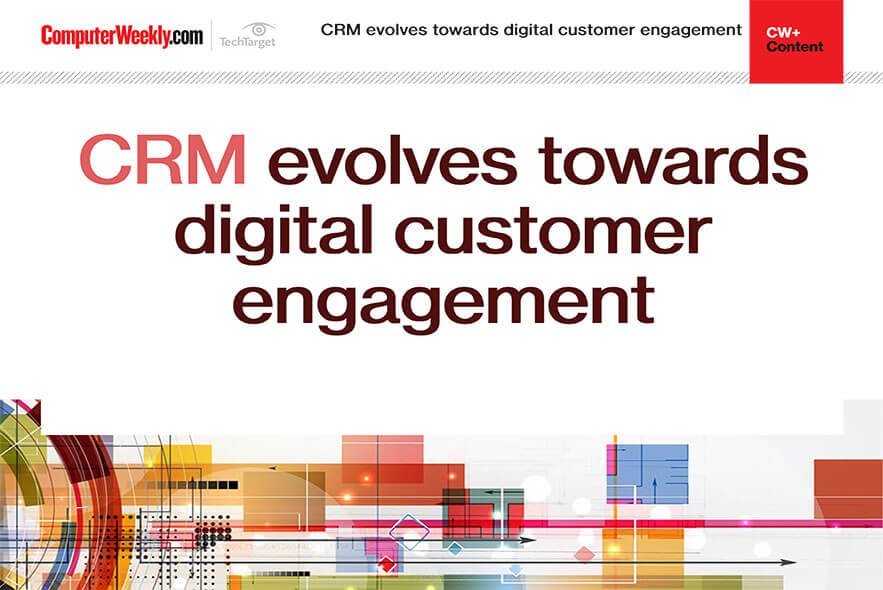 Why customer relationship management is turning to AI for assistance
In this e-guide, we look at how AI is powering retail customer experience, why SAP Hybris could paint the future of commerce and how Ulster bank is faring after adopting a full-scale Salesforce Einstein CRM.

IBM has announced plans to enhance parts of its WebSphere application server for mobile applications.



The company said it has updated the WebSphere Transcoding Publisher (WTP) component of its application server, adding support for new Internet protocols and devices.

The WebSphere Transcoding Publisher technology is used to reformat Web pages and multimedia files to be accessed from PDAs (personal digital assistants), mobile phones and other "pervasive" devices.

Version 4.0 of WTP - due at the end of August - adds several plug-ins, including a VoiceXML transcoder for converting Hypertext Markup Language (HTML) text to speech.

The plug-in could allow companies to serve information to users with standard, voice-only mobile phones, IBM said. A Machine Translation plug-in that recognises the language of a browser requesting Web pages and forwards them to the WebSphere Translation Server has also been added.

Another new feature in WTP is a transcoder for converting Web content into a format readable by devices running the PalmOS operating system.

WTP will be included with the WebSphere EveryPlace Server and WebSphere Everyplace Access.

IBM also announced a beta version of WebSphere Voice Toolkit, for enabling developers to write speech-enabled applications that make information on Web sites and in databases accessible via phones. The product includes a VoiceXML editor, a grammar editor and reusable dialogue components, so that companies won't need "a team of rocket scientists to build a voice application," said Sunil Soares, product management director for IBM Voice Systems.

The toolkit is part of IBM's WebSphere Voice Server, for IBM's Direct Talk, Cisco Systems's voice-over-IP gateways and the Dialogic voice portal platform. The full product is due out in the third quarter.

IBM has also announced the tightening of its longtime partnership with SAS Institute. The companies will jointly market analytical customer relationship management systems to companies in the financial services and telecommunication industries. They plan to tackle other industries over time.

The joint offerings combine SAS's analytical applications and data warehousing products with IBM's hardware, middleware, financing, data management and services offerings, the companies said.
Read more on Business applications