Skills shortage is pushing up wages


Bill Goodwin
Employers were urged to step up their in-house training programmes following new evidence that the skills gap is...
Bill Goodwin
Employers were urged to step up their in-house training programmes following new evidence that the skills gap is widening.
Although two thirds of employers are looking for new staff, trainees account for only 3% staff in post - too few to satisfy the growing demand, research from the National Computing Centre reveals.

Download this free guide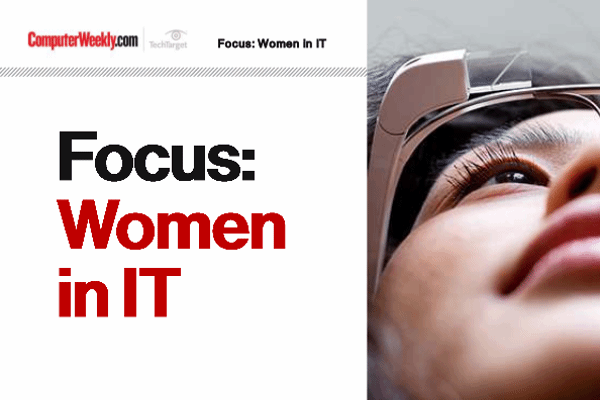 Shifting the landscape of gender and diversity
The number of women in tech in Europe is an average of 16%. This guide offers a collection of articles highlighting some of the prominent issues surrounding increasing the number of women in the IT industry.
By submitting your personal information, you agree that TechTarget and its partners may contact you regarding relevant content, products and special offers.
You also agree that your personal information may be transferred and processed in the United States, and that you have read and agree to the Terms of Use and the Privacy Policy.
Demand for IT workers across every sector of industry will grow by 13% next year, and by 46% among IT suppliers as outsourcing grows, the survey of 500 organisations predicts.
"These figures show that it will not be possible to meet the increased expectations of business with the natural growth of the labour market," said NCC chief executive Michael Gough. Systems developers, and support staff top the wish list for most employers, with demand expected to grow by 17%.
The tight labour market has pushed up salaries by 5.2%, greater than the rate of inflation. Pay rises were highest for staff employed by IT services, finance and distribution industries.
Managers in IT and finance can expect to earn average salaries in excess of £46,000 but the public sector is trailing the field with average salaries of £34,000, raising fears that the Government will bare the brunt of any shortages.
Although 80% of IT staff in Government receive paid overtime they are bottom of the league for non-contributory pension schemes and private health insurance, the survey reveals. "This is a wake up call to the Government and they may have to look at more imaginative ways to hold on to their staff in an increasingly competitive IT labour market," said Gough.
The survey also shows a widening geographical difference in pay. Salaries in London are 18% above the average, and salaries in the South East 10% above average, the survey reveals.
Overall, 70% of companies say they will need new skills next year, with half of them looking for Internet and e-commerce expertise, with Java, HTML and XML among the most sought after skills.
Read more on IT jobs and recruitment