Australian immigration tribunals to replace Dell/EMC SANs
Australia's Migration Review Tribunal and Refugee Review Tribunal wishes to replace its Dell/EMC CX500 SANs, which it says have reached the end of their product lifespan and now cost too much to maintain.
Australia's Migration Review Tribunal and Refugee Review Tribunal have tendered for new SANs in the organisations' Melbourne and Sydney offices, as it anticipates a doubling of its storage requirements in the next two years.

Download this free guide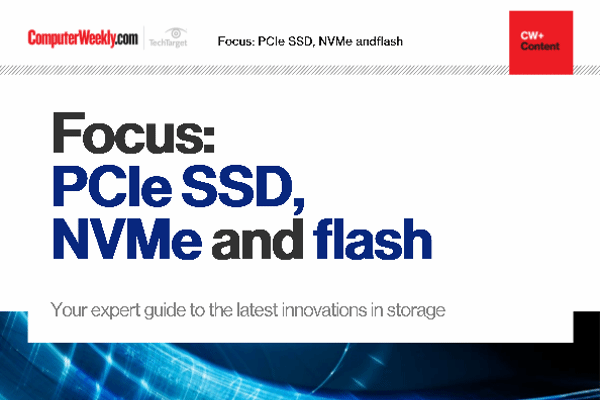 Deep dive: PCIe SSD, NVMe and Flash
Download this e-guide to discover which storage format is for you: PCIe SSD or all-flash storage. We also compare NVMe, SATA and SAS as well as looking back at the best PCIe SSD offerings from the past year.
The organisation currently operates a pair of Dell/EMC CX500 SANs, but in the tender says the pair "are coming to the end of their product lifespan with high maintenance costs." The tender therefore specifies the Tribunals' next supplier will be asked to "price future maintenance costs into the products depreciated lifespan."
Specifications for the new SANs require tenderers to ensure interoperability with existing 4G Brocade fiber channel networks, a system capable of mixing 1TB SATA disks and FC or SAS disks. Scalability to 50 terabytes, the ability to support up to 50 RAID groups, "dynamic LUN and RAID group expansion" and fully redundant hot swap components are also requirements.
The winning tenderer will also be asked to migrate data from the Dell/EMC SANs to the new models and then provide five years maintenance services.
The Tribunals have requested a punishing work schedule: the winning tenderer will be expected to implement its kit in just six weeks!
Read more on SAN, NAS, solid state, RAID