Offshore opportunities increase for UK IT professionals
An increasing number of UK IT professionals are taking on projects overseas as developing nations start to demand western IT experience.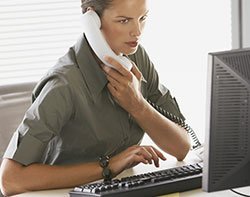 An increasing number of UK IT professionals are taking on projects overseas as developing nations start to demand western IT experience.
According to PeoplePerHour, which matches up freelancers with projects, the last three months has seen an increase in offshore opportunities for UK IT workers.

Download this free guide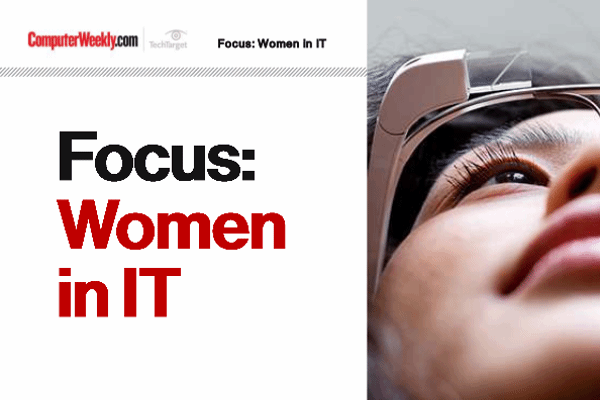 Shifting the landscape of gender and diversity
The number of women in tech in Europe is an average of 16%. This guide offers a collection of articles highlighting some of the prominent issues surrounding increasing the number of women in the IT industry.
By submitting your personal information, you agree that TechTarget and its partners may contact you regarding relevant content, products and special offers.
You also agree that your personal information may be transferred and processed in the United States, and that you have read and agree to the Terms of Use and the Privacy Policy.
The website was involved in contracts for 3,310 UK IT freelancers in India in the last quarter. This compared to just 380 in the first three months of 2010. Meanwhile there were 70 contracts arranged on the website for UK IT workers in Brazil compared to 20 in the same quarter last year.
The US's developed economy was the biggest opportunity with 1,140 UK IT professionals getting work there compared to only 140 in the same quarter last year.
Last year IBM released the findings of research of HR heads around the world and predicted that companies in developing nations would increasingly recruit skills from developed economies. For example over half of the India companies surveyed said they plan to increase their workforce in North America as do a third of Chinese companies.
"The silver lining of globalization is that shift toward expansion will require companies to redirect their work force to locations that provide the greatest opportunities, not just the lowest costs, and at the same time re-imagine their management strategies to reflect an increasingly dynamic workforce," said IBM in the report.
PeoplePerHour.com CEO Xenios Thrasyvoulou said there is growing trend for reverse offshoring, in which emerging economies outsource digital projects to the UK.
"There was a time when hiring freelancers to deliver digital work online was universally perceived as western businesses outsourcing to inexpensive offshore labour - particularly from the subcontinent or Eastern Europe," says Thrasyvoulou. "However, we're seeing the reverse happening more frequently than ever before. It's partly due to the economic strength and growing confidence of the BRIC nations, but it's also influenced by the positive reputation of British digital skills internationally. This is evidenced by the rise in demand for UK talent from mature markets also - most notably the US."
One IT professional was sceptical. He said: "If you're competing with home workers from Brazil to Bangladesh, can you really charge enough to pay your UK tax, pension, NICs, mortgage, fuel costs etc? Or is it simply that there are thousands of unemployed UK IT staff who are desperately trying to earn something more than dole money until they figure out how to cope with their wrecked careers?"
Read more on IT jobs and recruitment