Smaller networks hit by fibre charges
The Valuation Office Agency plans to publish new business tax rates on optical fibre networks in July, but few if any smaller network operators have been consulted.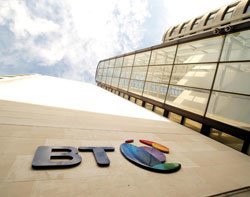 The Valuation Office Agency plans to publish new business tax rates on optical fibre networks in July, but few if any smaller network operators have been consulted.

Download this free guide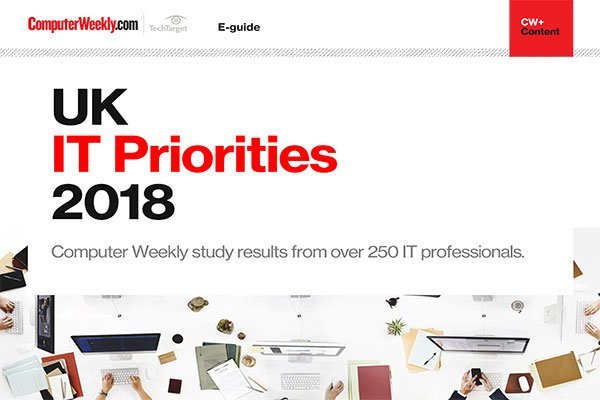 UK IT Priorities 2018 survey results
Download this e-guide to discover the results of our 2018 UK IT Priorities survey, where IT leaders shared with us what they are going to be investing in over the coming 12 months.
By submitting your personal information, you agree that TechTarget and its partners may contact you regarding relevant content, products and special offers.
You also agree that your personal information may be transferred and processed in the United States, and that you have read and agree to the Terms of Use and the Privacy Policy.
The VOA is expected to continue to discriminate against small network operators in favour of BT, the largest fibre network operator in the UK.
According to a VOA letter seen by Computer Weekly, presently there is a "phased scale increasing the rent per kilometre as the total length of the network decreases below 2,000 fibre km". This means the smaller the network, the more it pays in tax, relatively speaking.
Peter Caplan, co-owner of Fibrespan, a specialist short-haul fibre network operator, said he "tripped over" the revaluation during a consultation with a client. He said VOA officials told him, at an urgent meeting he asked for, that the VOA was planning to reduce the rateable value of larger networks but keep the "entry value" of small networks the same.
This would make small networks even more expensive, and drive clients to using managed services provided by the bigger network operators.
The VOA letter says "At present for short distance networks up to 50 route km there is a base figure for the first km of £2,000 (outside London) and £3,000 (within London). All subsequent route lengths are an amount per fibre, per route km."
The tax is payable as soon as the operator or the client lights the fibre, and is independent of whether they make money from it.
Caplan said it was odd that the VOA deemed 1km as a minimum network size. "It wouldn't rate a separate garage at an arbitrary area, why do that for fibre?" he said. Most of Fibrespan's links are less than a kilometre, the shortest being three metres (to cross a road). That is rated at £3,000 for business rates, or £1,000/m, he said.
The business rates regime disadvantages non-BT operators in two ways. One is that BT is rated on the whole of its physical non-domestic infrastructure, whereas non-BT operators must pay per fibre pair.
Secondly, BT is assessed according to group profits in arrears; non-BT operators must pay as soon as they light the fibre, hurting their cash flow and likely increasing their borrowings.
The Conservative party vowed in the run-up to the election that it would review the business rates scheme as it applies to fibre networks as a matter of urgency because it discriminated in favour of BT.
It said "We will re-examine the case for changing the rating system for fibre networks with a view to removing all current disadvantages suffered by new operators."
It said the rateable value of a pair of BT optical fibres last year was around £15 per pair per km/y whereas the rateable value applied to the first pair used by a competitive carrier was £500 per pair per km/y.
"In addition BT pays no increase in rates with an increased use of fibre . Other operators are rated on each incremental kilometre brought into use. As such the current system is heavily weighted in favour of the incumbent and acts as a detriment to smaller operators building fibre networks," the manifesto said.
Eurim, a parliamentary-industry discussion group, said the fibre tax was "the biggest single barrier to joined-up investment" in next generation networks.
Read more on Networking hardware