Richard Branson ditches NTL-Telewest brand and unveils Virgin Media Business
British entrepreneur Richard Branson last night buried the NTL-Telewest brand, replacing it with Virgin Media Business to reflect more accurately the division's...
British entrepreneur Richard Branson last night buried the NTL-Telewest brand, replacing it with Virgin Media Business to reflect more accurately the division's market.

Download this free guide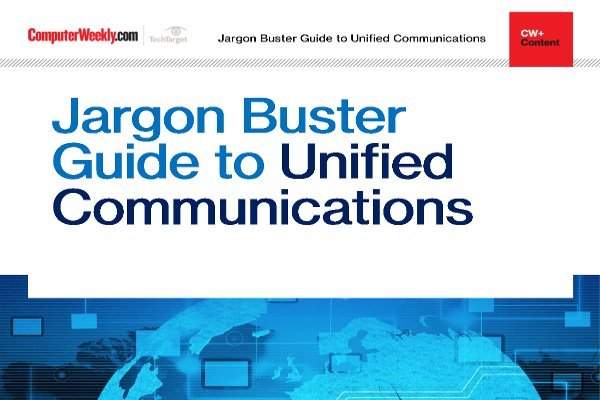 Jargon buster guide to Unified Communications
Explore some of the key elements of a Unified Communications deployment and discover insight into some of the emerging trends that are changing the way we communicate in our working lives.
By submitting your personal information, you agree that TechTarget and its partners may contact you regarding relevant content, products and special offers.
You also agree that your personal information may be transferred and processed in the United States, and that you have read and agree to the Terms of Use and the Privacy Policy.
Announcing the name change, Branson also revealed a £90m contract with Hampshire authorities to install a high-speed network on the Isle of Wight. The network's initial customers will be public sector agencies such as schools and primary health trusts, but talks to resell spare capacity to businesses and consumers are in progress, said Virgin Media Business sources.
Virgin Media Business CEO Mark Heraghty said the group was starting to leverage its £13bn investment in high-speed networks. He said the group was better known for its TV-based consumer products, but also counted about half the nation's business users.
He said its business users were getting a "free ride" on parent company Virgin Media's investment in 50Mbps cable-TV technology. The company was now in a position to "switch on" 100Mbps or even 200Mbps, but this would require careful planning because it would attract high-volume file-sharers, changing Virgin Media's traditional usage profile, Virgin Media Business sources said.
Heraghty said Virgin Media Business's primary targets were local public sector firms. He said 60% of UK police forces, many private health care trusts and the RNLI were customers. They had taught the firm about the need to meet service level agreements for business clients, he said.
He was also looking to sell capacity to smaller network operators, and to partner with mobile network operators to provide converged fixed and mobile communications to firms.
"SMEs are an opportunity for us, especially with mobile. We may push quite strongly in that market," he said.
Virgin Media CEO Neil Berkett added there was "no shortage of demand" for data traffic. Virgin Media's data volumes were up 50% to 60% in a year, and B2B traffic was growing equally strongly, he said.
Referring to government proposals to tax fixed-wire phones at 50p per month, Berkett said any tax was unattractive. He described the Tory proposal to use part of the BBC licence fee to expand the reach of broadband networks as a "good idea".
Referring to government proposals to introduce a universal service obligation, Berkett said Virgin Media already "passed" 13 million homes and would add 500,000 more. He said Ofcom had showed that Virgin Media's minimum 10Mbps offer was "at least twice" the average broadband speed achieved by other broadband suppliers. It was also five times faster than the government's proposed 2Mbps standard.
The problem was "the last 10%", he said. For this Virgin Media might use wireless connections, he said.
Read more on Voice networking and VoIP