Banking sale of the century will be straightforward IT project
The Royal Bank of Scotland (RBS) and Lloyds TSB have announced plans to sell...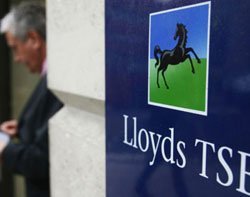 The Royal Bank of Scotland (RBS) and Lloyds TSB have announced plans to sell off business units and more than 1,000 retail branches, posing technical challenges as they disentangle their IT systems.

Download this free guide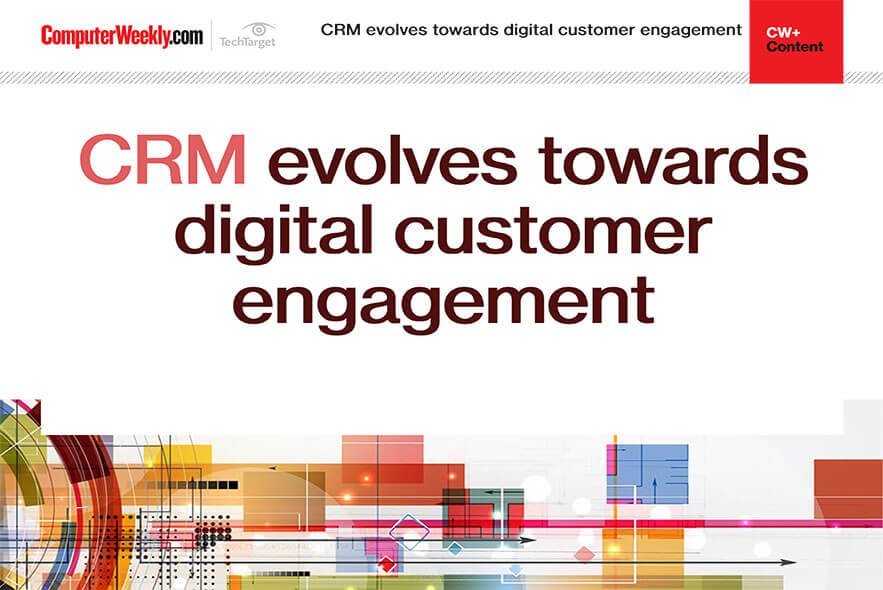 Why customer relationship management is turning to AI for assistance
In this e-guide, we look at how AI is powering retail customer experience, why SAP Hybris could paint the future of commerce and how Ulster bank is faring after adopting a full-scale Salesforce Einstein CRM.
But the fact that the businesses being sold are not fully integrated with the banks will make their transfer to acquirers simpler, according to industry commentators.
Lloyds TSB will sell about 600 branches, as well as its Cheltenham & Gloucestershire, Lloyds TSB Scotland and Intelligent Finance businesses.
RBS will sell all of its RBS-branded branches in England and Wales and NatWest branches in Scotland, as well as its insurance businesses.
Robert Morgan, director at outsourcing consultancy Hamilton Bailey, said both banks had acquired insurance and building society businesses but had not fully integrated them. "These companies have been acquired along the way and systems are unattached. Because of this it will be easier to split off the companies."
Although the banks have integrated reporting systems, this software will be easy to decommission, said Morgan.
But he added that the banks could face problems if they have let too many IT staff go from companies they have acquired. "They may have to reemploy the IT skills if they have slimmed down too much."
Read more on Business applications