EC plans tougher sentences for cybercrime
The European Commission plans to introduce harsher penalties for cybercriminals.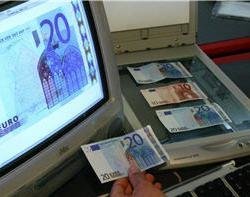 The European Commission plans to introduce harsher penalties for cybercriminals.
New laws could see jail terms for cybercrimes increased to more than five years, according to the Financial Times.
EC cybercrime officials say the current jail terms of one to three years are not severe enough to dissuade criminals responsible for increasing numbers of large-scale cyber attacks.

Download this free guide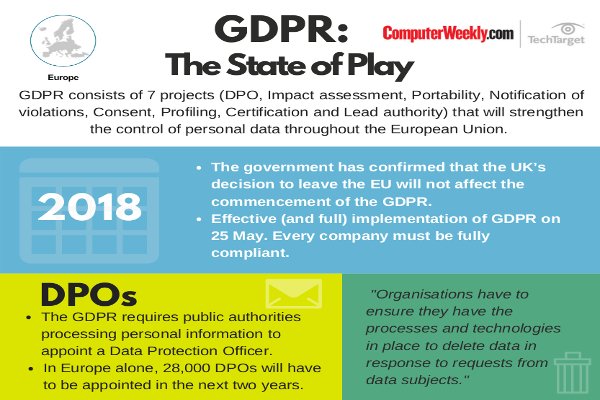 Infographic: GDPR - The State of Play
Get the latest information on how GDPR is going to affect your business and how to avoid any unwanted fines with this simple infographic.
By submitting your personal information, you agree that TechTarget and its partners may contact you regarding relevant content, products and special offers.
You also agree that your personal information may be transferred and processed in the United States, and that you have read and agree to the Terms of Use and the Privacy Policy.
International cybercriminals are moving at lightning speed to defeat corporate security, attendees heard at the eCrime Congress 2009 in London in March.
Cybercriminals targeted an estimated 4.7 million computers in Europe, the Middle East, and Africa in 2008, according to the latest internet threat report from security firm Symantec.
The EC wants to bring all 27 EU member states in line with countries like the UK, France and Germany, which have longer sentences for cybercrime.
The EC also plans to set up a regional reporting system to enable EU member states to notify each other quickly of cyber attacks and related prosecutions to help improve security.
The new rules will be introduced when the EC updates the Council Framework Decision on Attacks Against Information Systems. The update is expected to be published at the end of this year.
The EC has a budget of £47m from the Safer Internet fund, which it plans to use to fund projects aimed at fighting cybercrime over the next four years.
Read more on IT legislation and regulation