Capgemini UK chairman Christine Hodgson reflects on being Woman of the Year 2011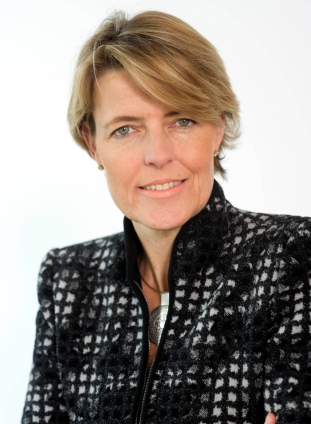 As the Everywoman in Technology 2012 awards opened for nominations last week, 2011's Woman of the Year, Christine Hodgson, UK chairman at Capgemini, reflects on winning the award in a guest blog post

It was a huge honour to win 'Woman of the Year' at last year's Everywoman Technology Awards.
If it inspires other women who are either working in IT or looking to break into the industry to achieve success, then all the better.
IT is now an enabler of business change, emerging from its reputation as the back office support and, therefore, becoming a more attractive industry to build a career in. However, it needs more women in senior positions to make it even stronger.
The industry demands a lot of flexibility to sell services at client demands. I'm lucky that being more senior has helped me and I manage my own time, but it's harder for younger women trying to build their reputation. The Everywoman award is playing an important role in helping them to do so.
There are other initiatives that are also helping to improve the chances of women and young people to succeed in IT and other industries. As part of my role as a Board Member of Business in the Community, we work with the Work Inspiration programme to engage young people in the IT industry and professional services space.
We committed to providing 500 work inspiration sessions for UK 16-18-year-olds, providing them with the chance to better understand the possibilities a career in the professional services and IT industries might hold which we have achieved and succeeded and we plan to continue in 2012.