10 Minutes Versus 10 Days
I just moved apartments in Andorra and asked them if I could keep my current 100MbpsFTTH account (actually tops out at 83Mbps), related phone number etc – and the answer was "yes, of course" (with a bit of Catalan thrown in for good measure, most of which I ignored).

Download this free guide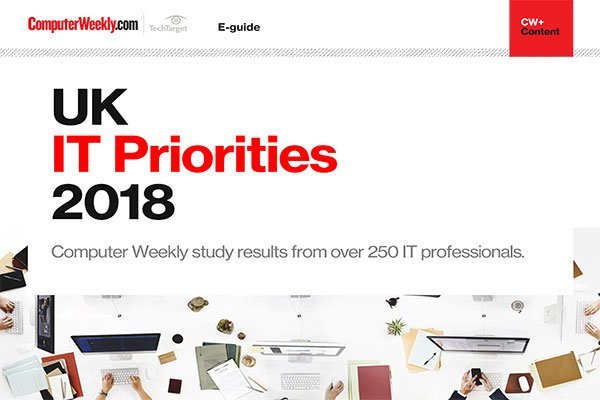 2018 UK IT Priorities survey results
IT organisations in the UK and across Europe are starting to accelerate the move to the cloud. Read more about the key areas in which senior IT managers are planning to invest in over the next 12 months.
Ten minutes after walking out of their offices I got a notification that the new account had gone live at the new apartment. Plugged in my router and – yes – all working.
My father, just recently, finally decided at 73 to get a laptop and go on the 'net. It took BT TEN DAYS to give him an ADSL connection (which is running at about 4.7Mbps down and 230Kbps up (should be 8Mbps/1Mbps. Is Yorkshire really THAT backwards compared with Andorra? (answers on a virtual postcard in Dropbox).
Or is it a TelCo thing? Surely not… And Andorra Telecom IS a monopoly…