12 Days of Christmas Inspect-a-Gadget review special
The Christmas season is soon upon us, and while I dislike speaking of holly and mince pies before at least the middle of November, the party invites descending my inbox tell me that I need to start planning ahead.
Inspect-a-Gadget will be conducting a 12-part special in true "Santa Claus" style. Starting the 23rd of November and up until Christmas, there will be reviews of 12 different types of gift related gadgets.
Any suggestions for reviews, or if you are a PR with a fabulous Christmas gift idea – get in touch with me – [email protected]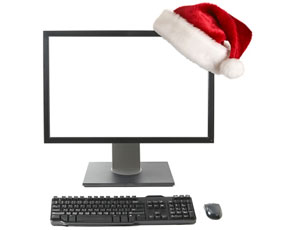 Now that's all that's going to be said on the matter until the 23rd, after I have consumed my first mulled wine and am feeling in the Christmas spirit.