Datacentre backup power and power distribution
Learn about datacentre power distribution, including direct current (DC) and alternating current (AC) power, uninterruptible power supply, and backup power in case of a datacentre power outage.

Download this free guide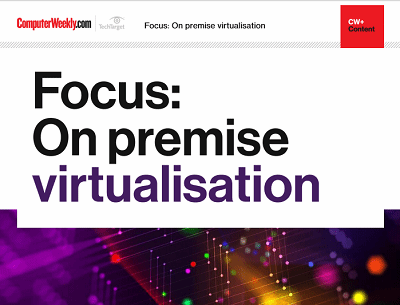 Virtually on premise?
Join Computer Weekly as we take a closer look at the virtualisation of on-premise resources, and find out why it remains such an important process for enterprise datacentre owners to go through.
By submitting your personal information, you agree that TechTarget and its partners may contact you regarding relevant content, products and special offers.
You also agree that your personal information may be transferred and processed in the United States, and that you have read and agree to the Terms of Use and the Privacy Policy.