Only 32% of CFOs have a close relationship with their CIO
Only 32% of chief financial officers work closely with the CIO in their organisation to push forward business growth, research finds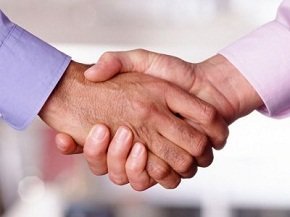 Only 32% of chief financial officers (CFOs) work closely with the CIO in their organisation to push forward business growth, according to research by Sungard Availability Services.

Download this free guide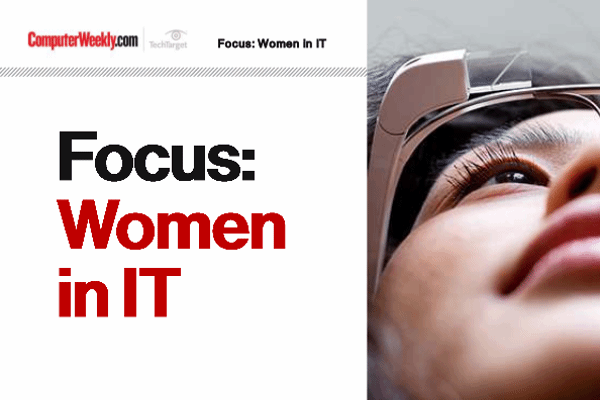 Shifting the landscape of gender and diversity
The number of women in tech in Europe is an average of 16%. This guide offers a collection of articles highlighting some of the prominent issues surrounding increasing the number of women in the IT industry.
By submitting your personal information, you agree that TechTarget and its partners may contact you regarding relevant content, products and special offers.
You also agree that your personal information may be transferred and processed in the United States, and that you have read and agree to the Terms of Use and the Privacy Policy.
The survey, by the managed IT services firm, found that although 96% of CFOs believe the IT department is responsible for driving business growth, 25% admitted they don't engage with their CIO at all.
"Following Gartner's prediction that, by 2020, all businesses will be technology businesses, the IT department is increasingly the keystone in driving revenue growth," said Keith Tilley, executive vice-president of Europe and Asia-Pacific at Sungard Availability Services.
"Therefore, it is alarming to see only a third of CFOs are taking the opportunity to work more closely with the CIO and their team."
More on CIOs
The role of the CIO in organisations is a hot topic of discussion, with many claiming that the CIO is responsible for introducing digital technologies to organisations, as well as ensuring staff have digital skills and knowledge.
The research also found chief financial officers believe the CIO can drive business growth through the introduction of technologies such as mobile, as well as flexible working and generating new ideas. However, only 29% of those asked felt inter-departmental collaboration to achieve this progress was encouraged.
Tilley explained the best way to ensure business growth is to have a clear relationship between the financial department and the IT department, to better discuss goals and budgets.
"The most successful CFOs and finance directors will be the ones who recognise the potential value of investing in the IT department and the business benefit of encouraging closer collaboration," he said.
Read more on IT technical skills