Google Chrome warns of deceptive software downloads
Google is to update its Chrome browser to warn users about deceptive software downloads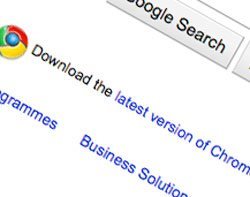 Google is to update the Safe Browsing feature of its Chrome browser to warn users about deceptive software downloads that make unexpected changes to computers.

Download this free guide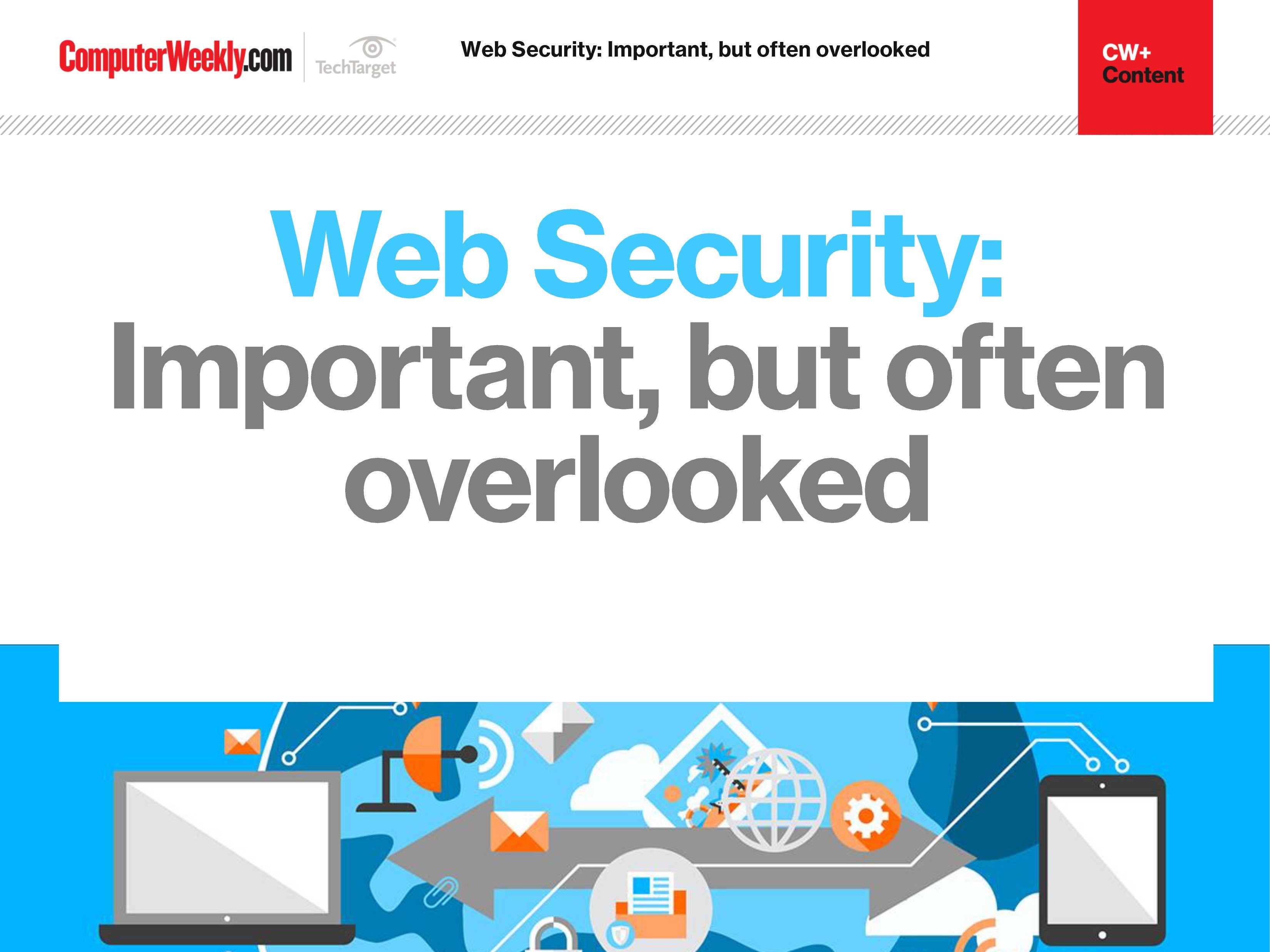 The importance of web security
Join us as we take a look at the different approaches you can take in order to bolster your web security. We find out how to identify and address overlooked web security vulnerabilities, how security controls affect web security assessment results and why web opportunities must be met with appropriate security controls.
By submitting your personal information, you agree that TechTarget and its partners may contact you regarding relevant content, products and special offers.
You also agree that your personal information may be transferred and processed in the United States, and that you have read and agree to the Terms of Use and the Privacy Policy.
From next week, Chrome users will get a warning if they try to download software that appears to be helpful – such as a toolbar that actually does other things in the background such as change browser settings.
"We'll show a warning in Chrome whenever an attempt is made to trick you into downloading and installing such software," said Google security engineer Moheeb Abu Rajab in a blog post.
The new feature will provide protection against third-party download sites that bundle browser toolbars, adware and scripts with well-known software.
Although the update will raise an alert, it will not block users from downloading software.
"If you still wish to proceed despite the warning, you can access it from your Downloads list," said Rajab, adding that everyone should always ensure they trust the source of any software they download.
Read more about Google Chrome
Safe Browsing is designed to identify unsafe websites and notify users and webmasters so they can protect themselves from harm.
Safe Browsing displays warnings to users of Google Chrome, Mozilla Firefox and Apple Safari when they attempt to access phishing sites or download malware.
"We're currently showing more than three million download warnings per week—and because we make this technology available for other browsers to use, we can help keep 1.1 billion people safe," said Rajab.
According to several reports, Mozilla has responded positively to the news of the Safe Browsing update.
Mozilla said in a statement: "We are happy to see that Google is continuing to improve its detection of potentially unwanted software, especially since Firefox relies on Google Safe Browsing to block malicious downloads.
"We are investigating implementing this new extension, especially if it reduces unofficial rebundled software that targets Firefox," Mozilla said.
Read more on Privacy and data protection