Highways Agency selects Lockheed Martin for application refresh
The Highways Agency has signed a two-year contract with Lockheed Martin to modernise its applications.

The Highways Agency has signed a two-year contract with Lockheed Martin to modernise its applications.
Through the contract, Lockheed Martin will be is responsible for supporting the Highways Agency's core software applications.
Lockheed Martin UK was awarded the two-year application maintenance and support contract, estimated to be a seven-figure value deal, through the UK Government's G Cloud III framework.

Download this free guide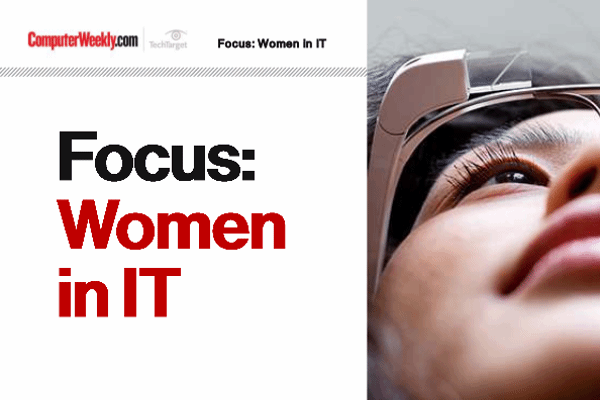 Tackling the IT industry's diversity crisis
Despite the numerous initiatives, the number of women in tech has stayed steadfast at 16%. Learn about the issues and solutions to tacking the lack of diversity in tech.
By submitting your personal information, you agree that TechTarget and its partners may contact you regarding relevant content, products and special offers.
You also agree that your personal information may be transferred and processed in the United States, and that you have read and agree to the Terms of Use and the Privacy Policy.
More articles on multi-sourcing
This is part of the Highways Agency's move towards using specialist suppliers with key strengths to deliver effective IT and drive innovation rather than rely on a sole IT supplier.
Robert Greaves, Highways Agency head of ICT said: "Our IT strategy is about ensuring we deliver more for less through modernising and rationalising current applications and technology. A key part of that is empowering our workforce by allowing them to access the applications they need wherever they are."
To support multi-sourcing, the Highways Agency is implementing a Service Integration and Management model (Siam) where specialist providers support distinct elements of its IT.
Lockheed Martin is one of a number of partners helping the Highways Agency to deliver a mobile ICT strategy. Through Siam, Lockheed Martin said it would collaborate with other partners to deliver the Highways Agency's mobile ICT strategy.
Iain Cherry, Lockheed Martin's government business unit director, said: "We will work in partnership with the Highways Agency to introduce flexibility and future-proofing to its applications estate."
Read more on IT for transport and travel industry