Ordnance Survey and BT sign £23m data deal
Ordnance Survey has begun a new five-year agreement with BT Openreach to supply a range of data products and services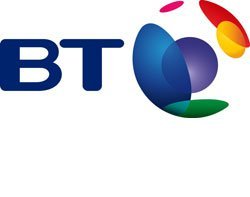 Ordnance Survey has begun a new five-year agreement with Openreach (part of the BT Group) to supply a range of data products and services, including street fibre cabinet mapping.

Download this free guide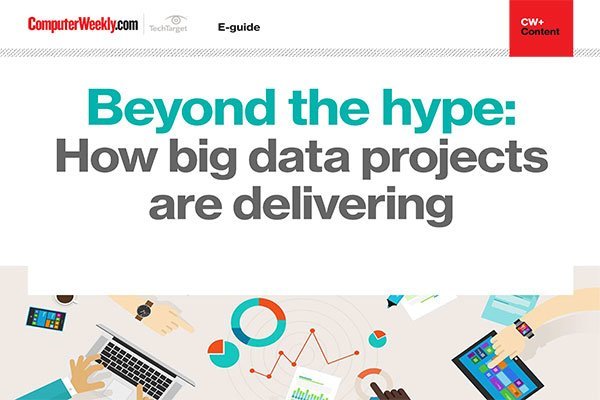 6 high profile examples of Big Data improving operations for corporations
This e-guide collates a group of examples of big data technologies in use, such as how Mercedes-AMG Petronas Motorsport are looking to gain an edge on the competition in the Grand Prix season. Also see how big organisations are managing their big data operations and their data analytics programmes and teams through some high profile case studies.
By submitting your personal information, you agree that TechTarget and its partners may contact you regarding relevant content, products and special offers.
You also agree that your personal information may be transferred and processed in the United States, and that you have read and agree to the Terms of Use and the Privacy Policy.
The £23m deal will see Openreach extending BT's use of Ordnance Survey's web mapping service, OS OnDemand. This will allow Openreach engineers to access detailed and up-to-date data, providing information on road geometry, house numbers, landmarks and building names.
The two companies have worked together since the 1990s, and this latest contract will enable Openreach to supply Ordnance Survey data to contractors to support a wide range of projects, including engineering and maintenance.
Under the five-year agreement, worth £4.6m per year, Openreach will also access other data sets, including OS MasterMap Topography Layer, OS MasterMap Integrated Transport Network Layer, OS VectorMap Local and 1:50 000 Scale Colour Raster. The agreement also includes a range of addressing solutions to support operational and insight work, as well as data to support the company's task of mapping its assets for street fibre cabinets.
Andrew Loveless, commercial director at Ordnance Survey, said: "Ordnance Survey is now firmly positioned at the heart of the utility sector and the data and services we provide really add value to the industry."
Ordnance Survey will also provide expertise and technical advice to Openreach on a number of other projects. The two organisations will work together on other services, such as desktop analysis of locations for engineer visits, which will use highly detailed data permitted under the agreement.
"The recognition of the importance of location data, services and solutions by businesses has grown significantly over the past five years. Openreach is one of many businesses that benefit from the use of location data – today, intelligent data is helping to deliver efficiencies, support growth, underpin decision-making and enable greater customer insight," said Loveless.
Read more on Master data management (MDM) and integration