Gartner: "UK sees fastest falling PC shipments in Western Europe"
PC sales to UK businesses slumped by more than a quarter between July and September 2013, according to research by Gartner.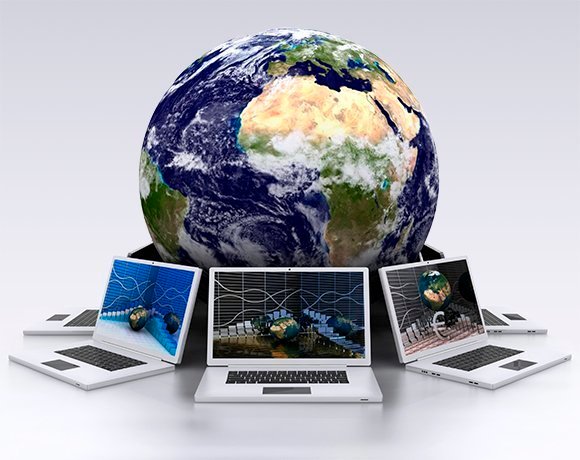 This Article Covers
RELATED TOPICS
PC sales to UK businesses fell by more than a quarter between July and September 2013, according to research by Gartner.
Total PC shipments in the UK, including consumer sales dropped by 21.2% compared to the same period last year – a faster decline than France and Germany. But sales for professional use in the UK fell faster still, down 28.1% since the third quarter of 2012.

Download this free guide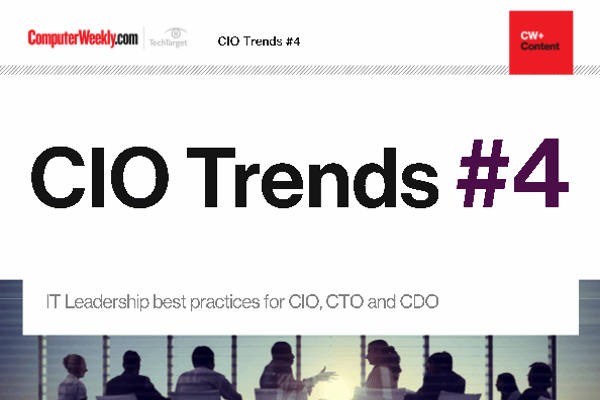 Stay on top of your game
Read about the latest trends and priorities of IT leaders: how to prepare for GDPR, make use of blockchain, transfer lessons from other sectors and become a hybrid IT and digital leader.
By submitting your personal information, you agree that TechTarget and its partners may contact you regarding relevant content, products and special offers.
You also agree that your personal information may be transferred and processed in the United States, and that you have read and agree to the Terms of Use and the Privacy Policy.
The overall Western Europe PC market shrunk by 12.8% in comparison to 2012, with shipments totalling 11.9 million units.
"The transition from PCs to tablets continued to reduce PC sales," said Meike Escherich, principal research analyst at Gartner.
"Most PC vendors have shifted their investment from consumer PCs to tablets and hybrid form factors."
Lenovo was the only company in the top five UK suppliers to show any shipment growth, as sales rose 26.4% year on year. Gartner said Lenovo grew after sales of mobile PCs to business and consumer markets increased. Every other supplier saw shipments of PCs fall in the UK.
Across Western Europe, Dell displayed growth, although only 1.1%. Gartner said this is as a result of competitive pricing in the business PC market.
Other top companies, including Acer and Apple all suffered a decline in Western Europe, although HP stayed in the number one spot with a 0.2% decrease in shipments year on year.
"Eleven of the previous 12 quarters also showed decline in the UK PC market," said Ranjit Atwal, research director at Gartner. "Overall, we expect the PC market in the UK to remain weak in the fourth quarter of 2013."
PC sales have been dropping continuously for the past 12 months.
United Kingdom: PC Vendor Unit Shipment Estimates for 3Q13 (Thousands of Units)
Vendor

3Q13

Shipments

3Q13 Market Share (%)

3Q12 Shipments

3Q12 Market Share (%)

3Q12-3Q13 Growth (%)

HP

501

21.3

551

18.5

-9.1

Dell

334

14.2

352

11.8

-4.9

Lenovo

291

12.4

230

7.7

26.4

Apple

234

9.9

235

7.9

-0.5

Acer Group

228

9.7

277

9.3

-17.7

Others

767

32.6

1,341

44.9

-42.8

Total

2,355

100.0

2,987

100.0

-21.2
Note: Data includes desk-based PCs, mobile PCs and x86 tablets equipped with Windows 8; it excludes Chromebooks and other tablets. Source: Gartner (November 2013)