Government partners with security services to launch Cyber Incident Response schemes
Two cyber security schemes have been launched today to provide industry expertise to victims of cyber security attacks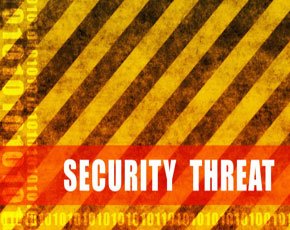 Two cyber security schemes have been launched today to provide industry expertise to those who have fallen victim to a cyber-security attack.
Launched through a government and security services partnership, the Cyber Incident Response schemes will allow all organisations, from SMEs to multinational industry bodies, to seek the appropriate response, while allowing GCHQ and CPNI to focus on the most challenging attacks.

Download this free guide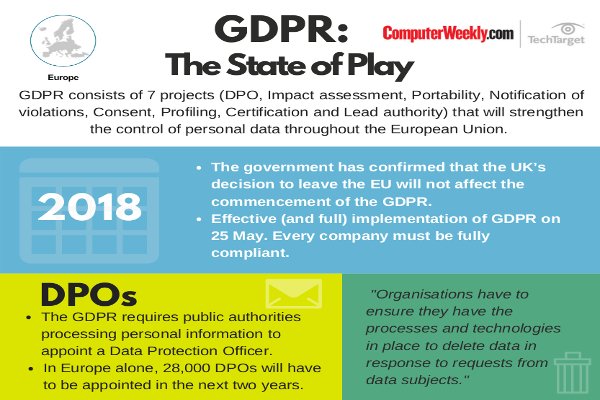 Infographic: GDPR - The State of Play
Get the latest information on how GDPR is going to affect your business and how to avoid any unwanted fines with this simple infographic.
By submitting your personal information, you agree that TechTarget and its partners may contact you regarding relevant content, products and special offers.
You also agree that your personal information may be transferred and processed in the United States, and that you have read and agree to the Terms of Use and the Privacy Policy.
The two schemes have been launched by CESG, the Information Security arm of GCHQ, and the Centre for the Protection of National Infrastructure (CPNI), also partnered with the Council of Registered Ethical Security Testers (CREST), the professional body representing the technical security industry.
The first will take a broad approach, focusing on appropriate standards for responding to an incident. The second will be a smaller government-run Cyber Incident Response scheme which will respond to more sophisticated, targeted attacks against networks of national significance.
Chloe Smith, minister for cyber security said: "The best defence for organisations is to have processes and measures in place to prevent attacks getting through, but we also have to recognise that there will be times when attacks do penetrate our systems and organisations want to know who they can reliably turn to for help."
The schemes follow on from successful pilots lets by the CESG, the CPNI and the National Cyber Security Programme at the end of last year.
The schemes builds on the 10 Steps to Cyber Security launched by the government in September 2012 and provides advice to business leaders on increasing cyber security in their own organisations. It also supports the delivery of the UK Cyber Security Strategy.
Read more on Web application security