The government must create a smart cities framework for UK adoption, says EE
The UK government needs to implement a framework with a better understanding of future cities technologies, said EE.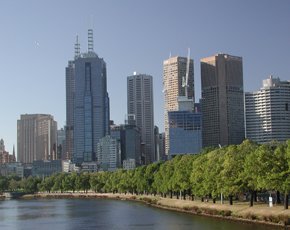 This Article Covers
RELATED TOPICS
The UK government needs to implement a framework with a better understanding of future cities technologies, according to EE.
"The framework is missing and how [the technologies] all glues together," said Marc Overton, vice president of wholesale and machine to machine (M2M), at EE.

Download this free guide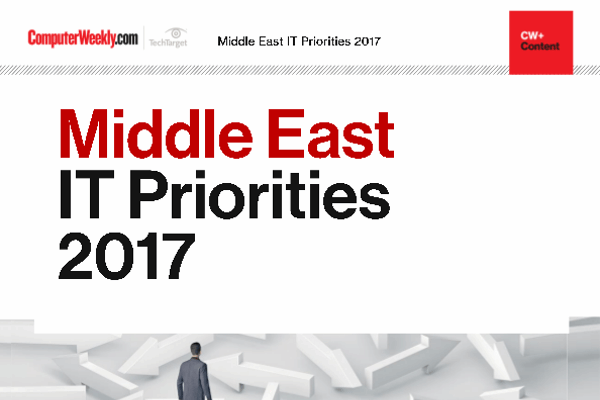 What are the IT priorities in Middle East?
Before any investment, how about taking a look at your peer's IT priorities for 2017? Download this report right now to find out in which areas IT decision makers are planning to invest in the nearest future!
By submitting your personal information, you agree that TechTarget and its partners may contact you regarding relevant content, products and special offers.
You also agree that your personal information may be transferred and processed in the United States, and that you have read and agree to the Terms of Use and the Privacy Policy.
Speaking at the Ovum Smart to Future Cities conference in London, Overton said that he had not seen any frameworks in request for proposals (RFPs) from the government.
"It's a complex ecosystem of partners, and without a framework on a national level, it is very challenging," he said. "I'd like a vision – a framework – to see how it fits together."
"The government approach to public procurement solutions is very slow. In the connected world everyone carries a smartphone, which can do almost anything. We need an intelligent communications infrastructure including utilities, transport, health, which can merge all of that."
Overton also said that smart cities lead to a move away from traditional procurement methods. He said that due to the nature of collaborative working across the industry sectors, interesting and innovative business models can come out of smart city developments.
Mike Short, vice president of Telefonica Europe said that while there is a smart cities market readily available, the mobile operator can't get to market as the processes in the UK are slow.
"Some European cities have already identified the market. And some city councils can see how they can save money, countries like Brazil and Spain have an appetite for it."
Santander in Spain has been transformed into a smart city prototype, championed by its Mayor who led the project forward. "There's not the same pull here maybe, it's about transport and energy only," he added.
Read more on Web development