Royal Bank of Scotland (RBS) announces more job cuts
IT staff likely to be affected as 1,400 job cuts announced at RBS's retail banking operation and no customer-facing roles to be included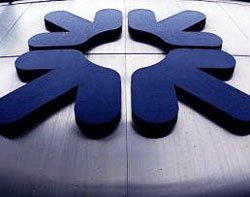 RBS's retail banking operation has announced 1,400 job cuts with no customer-facing roles to be included, meaning IT staff are likely to be affected

Download this free guide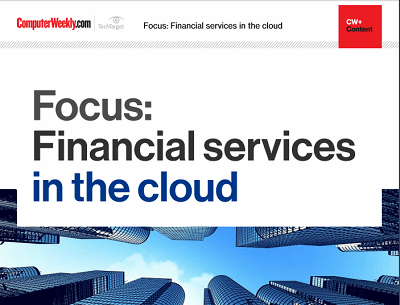 No longer a laggard, financial services in the cloud
Computer Weekly takes a look at how some of the world's biggest financiial brands have moved to the cloud, and share a cautionary tale or two about the mistakes some have made while trying to get there.
By submitting your personal information, you agree that TechTarget and its partners may contact you regarding relevant content, products and special offers.
You also agree that your personal information may be transferred and processed in the United States, and that you have read and agree to the Terms of Use and the Privacy Policy.
The cuts, most of which are expected to be in RBS's Edinburgh offices, will be made over the next two years.
Ross McEwan, CEO, UK Retail, said the bank is focusing on improving customer service and will invest £700m into this over the next three years.
"Regrettably, we can only do that by restructuring the way we work in head office so that every effort is concentrated on supporting our customers and the frontline staff that serve them.
"This is clearly difficult news for our staff and we will do everything we can to support them, including seeking redeployment opportunities wherever possible to ensure compulsory redundancies are a last resort," he said.
The bank, which is majority owned by the government following a bailout, has already made 35,000 job cuts since the credit crunch.
HSBC this week said it is to lay off up to 14,000 global staff in a cost-cutting move likely to include redundancies among the bank's back-office IT employees. It outlined the plan in its three-year strategy. The bank said it aims to save £2bn in annual costs.