UK boasts around 80 broadband providers
Ofcom reveals the figures behind unbundled copper lines and fibre infrastructure, claiming the UK has more competition than ever before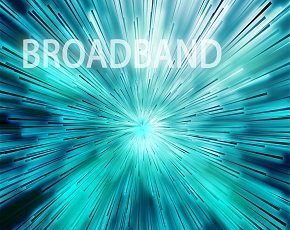 There are now around 80 providers trialling or offering fibre broadband services across the UK, according to the latest figures from Ofcom.
The telecoms regulator revealed that internet service providers (ISPs) using BT's infrastructure to provide the connectivity were now serving more than 250,000 customers and continuing to grow.

Download this free guide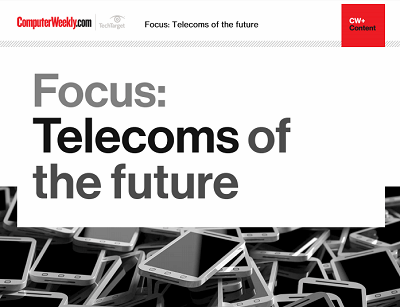 The challenge of being in telecoms
Computer Weekly catches up with Vodafone's UK chief technology officer for an in-depth look at how one of the world's largest mobile telecommunications service providers is evolving its business to cope with the ever growing challenges in telecoms.
By submitting your personal information, you agree that TechTarget and its partners may contact you regarding relevant content, products and special offers.
You also agree that your personal information may be transferred and processed in the United States, and that you have read and agree to the Terms of Use and the Privacy Policy.
There was a growing trend towards taking superfast broadband from providers, with subscriptions accounting for 13% of all residential broadband connections – more than doubling from 5% in November 2011. However, there is still some way to go to reach higher levels of adoption.
Ofcom also said "a new milestone" had been reached with unbundled phone lines – used for both landline and copper-based broadband solutions. The number of homes able to get the connections hit nine million, a massive 70 times increase since 2005, when BT agreed to open up its infrastructure for wholesale opportunities.
Although thought of as a much slower technology, these copper lines can now support speeds of up to 24Mbps.
The increase in lines and providers has led to a much better deal for the consumer, according to Ofcom.
By the end of 2005, the average monthly cost of a broadband service over a copper connection was £23.60 (excluding VAT). In 2013, this figure has dropped to £13.11.
Ofcom is now focusing on ensuring the fibre broadband market gets the same attention as it gave to the unbundling of copper lines, increasing availability for users across the UK.
"In 2010, Ofcom introduced new requirements on BT to make its physical infrastructure available to those wishing to lay parallel fibre networks, while also requiring a 'virtual' form of unbundling that allows competitors to offer superfast broadband over BT's fibre network," read a statement from the regulator.
"Ofcom has recently commenced a new review of fixed access markets to ensure an appropriate regulatory framework for the future."
Read more on Telecoms networks and broadband communications