Fife Council to slash £2.4m with PSN
Fife Council will slash £2.4m from its network infrastructure costs over the next four years by moving to a public services network (PSN)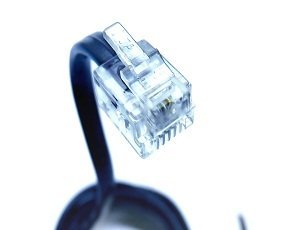 Fife Council will slash £2.4m from its network infrastructure costs over the next four years by moving to a public services network (PSN).
The council signed the deal with Updata for a managed network services and expects to see a return on investment within three years.
The deal will provide connectivity to 500 schools, corporate and remote office sites.
The network will underpin the council's estate rationalisation programme, which is expected to see the number of council offices reduce by two-thirds to 30 properties as the network will extend to home-based workers.

Download this free guide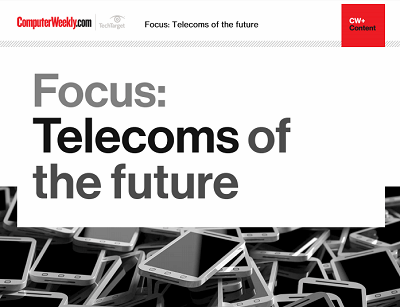 The challenge of being in telecoms
Computer Weekly catches up with Vodafone's UK chief technology officer for an in-depth look at how one of the world's largest mobile telecommunications service providers is evolving its business to cope with the ever growing challenges in telecoms.
By submitting your personal information, you agree that TechTarget and its partners may contact you regarding relevant content, products and special offers.
You also agree that your personal information may be transferred and processed in the United States, and that you have read and agree to the Terms of Use and the Privacy Policy.
Fife's head of ICT, Charlie Anderson, said the immediate rationale for the project was as a cost-saving exercise.
The contract will replace the entire wide area network (WAN) for schools and councils. It will simplify the network and allow for the acceleration of cloud services, he said.
Fife is also undergoing a number of IT overhauls.
"We are looking at a replacement of core financial systems and also converting from software provider Novell to Microsoft. We deployed a number of large programmes, IP telephony and unified printing. But every time we were integrating to Novell it was difficult.
"The Microsoft technology stack fitted with us for mobile working and collaborative and conference solutions, so tied in well with the way the council is looking to work," said Anderson.
The network is planned for completion by September 2013.
Read more on Telecoms networks and broadband communications