UK eBooks outstripping printed books, says Amazon
Amazon says sales of its Kindle e-books have overtaken those of printed books in 2012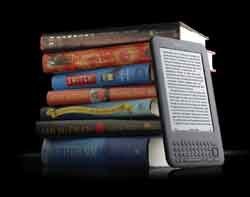 This Article Covers
RELATED TOPICS
Amazon said sales of its Kindle e-books have overtaken those of printed books in 2012.
Unaudited figures released by the company show that since the start of the year, for every 100 printed books sold on its site, customers downloaded 114 ebooks, according to the Guardian.

Download this free guide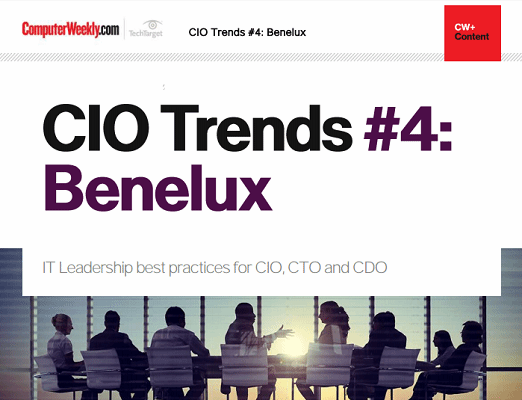 Blockchain for Benelux
Blockchain is today what cloud computing was a few years ago. Businesses are beginning to establish examples about blockchain, while cloud computing moves to being a decision about what kind of cloud strategy a CIO wants. Read about both in this issue.
By submitting your personal information, you agree that TechTarget and its partners may contact you regarding relevant content, products and special offers.
You also agree that your personal information may be transferred and processed in the United States, and that you have read and agree to the Terms of Use and the Privacy Policy.
Amazon said the figures included sales of printed books which did not have Kindle editions, but excluded free e-books.
The company said its figures also showed that UK Kindle users were buying four times as many books as they were prior to owning the device.
Amazon revealed that more than 500,000 e-books are priced at £3.99 or less, but said the increase in e-book sales was not just about price as many of its printed books are also sold at a low price.
Three of the 10 most popular Kindle authors of 2012 – Nick Spalding, Katia Lief and Kerry Wilkinson – were published by Amazon's own Kindle Direct Publishing, the company said.
Jorrit Van der Meulen, vice-president of Kindle EU, said: "Customers in the UK are now choosing Kindle books more often than print books, even as our print business continues to grow.
"We hit this milestone in the US less than four years after introducing Kindle, so to reach this landmark after just two years in the UK is remarkable and shows how quickly UK readers are embracing Kindle."
As a result of the success of Kindle, Van der Meulens said Amazon is now selling more books than ever before on behalf of authors and publishers.
Read more on E-commerce technology