Co-operative Bank launches UK mobile banking services
The Co-operative is the latest bank to launch a mobile banking service after signing a three year deal with mobile banking supplier Monitise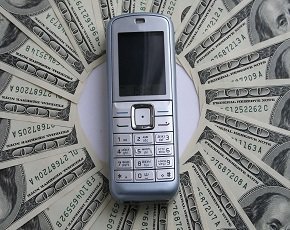 The Co-operative is the latest bank to launch a mobile banking service after signing a three-year deal with mobile banking supplier Monitise.
The smartphone app is available to all the bank's registered internet customers and those with Smile accounts.
The app allows Co-operative Bank customers to check their balance, access mini statements, find cashpoints and branches and set up high and low balance alerts, as well as weekly SMS balance updates.

Download this free guide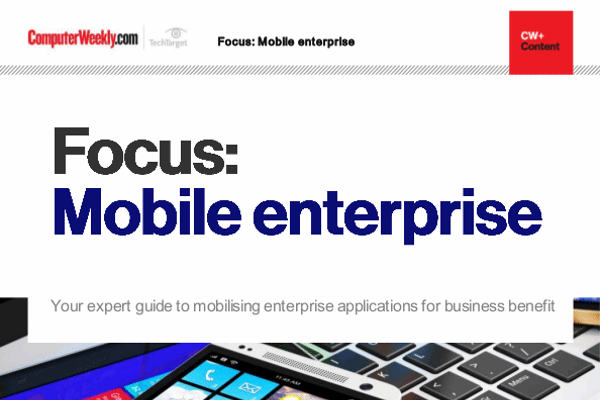 It's no longer a choice
Mobility is here to stay as part of enterprise digital transformation. Learn how to build a solid strategy for mobile enterprise applications.
By submitting your personal information, you agree that TechTarget and its partners may contact you regarding relevant content, products and special offers.
You also agree that your personal information may be transferred and processed in the United States, and that you have read and agree to the Terms of Use and the Privacy Policy.
The app is initially available on iPhone, with further versions set to follow.
Monitise boasts a number of customers in the banking sector. In April, the HSBC released the Fast Balance app, which was jointly developed by the bank and Monitise to enable customers to access bank account details from their mobile phones.
Barclays has also recently released a mobile banking app called Pingit. The app enables mobile phone users to make free payments to other UK mobile users directly.
The move follows the bank's work on a private cloud that will underpin the app, as well as a raft of cloud-based mobile banking services set to follow.
Read more on Mobile apps and software