Microsoft readies Windows 8
Users will have a choice of Windows and Windows Pro with the new version of Windows 8 due out later this year.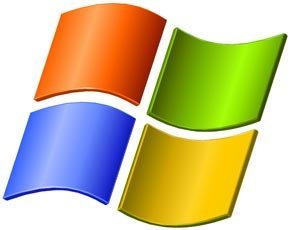 This Article Covers
RELATED TOPICS
Microsoft has revealed details of the actual Windows 8 products it will ship later this year. There will be 32/64-bit...
Continue Reading This Article
Enjoy this article as well as all of our content, including E-Guides, news, tips and more.
By submitting your personal information, you agree to receive emails regarding relevant products and special offers from TechTarget and its partners. You also agree that your personal information may be transferred and processed in the United States, and that you have read and agree to the Terms of Use and the Privacy Policy.

versions of Windows plus "RT", a version for system on a chip ARM-based PCs.
The big change from Windows 7 - besides support for ARM devices, is that Microsoft will no longer offer three incarnations of desktop Windows. Instead users will have a choice of Windows and Windows Pro, which provides enterprise features like Bitlocker, support for virtual machines and Hyper-V, remote desktop management and group policy management.
Writing on the Windows blog, Windows communications manager Brandon LeBlanc said the ARM version of Windows 8 was designed for devices like thin and lightweight PCs and tablets. "Windows RT will include touch-optimized desktop versions of the new Microsoft Word, Excel, PowerPoint, and OneNote. For new apps, the focus for Windows RT is development on the new Windows runtime, or WinRT, which we unveiled in September and forms the foundation of a new generation of cloud-enabled, touch-enabled, web-connected apps of all kinds. For more details on WOA, we suggest reading this blog post which shares more detail on how we have been building Windows 8 to run on the ARM architecture."
Features of Windows 8 pro
BitLocker and BitLocker To Go
Boot from VHD
Client Hyper-V
Domain Join
Encrypting File System
Group Policy
Remote Desktop (host)