Apple and social networks under fire over iPhone privacy
Apple and social networks are under fire for distributing social media apps through Apple's iTunes store that harvest iPhone contact data without users' permission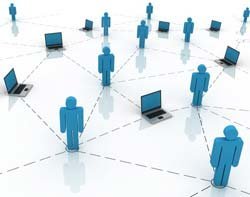 Apple and social networks are under fire for distributing several social media apps through Apple's iTunes store that harvest iPhone contact information without users' permission.

Download this free guide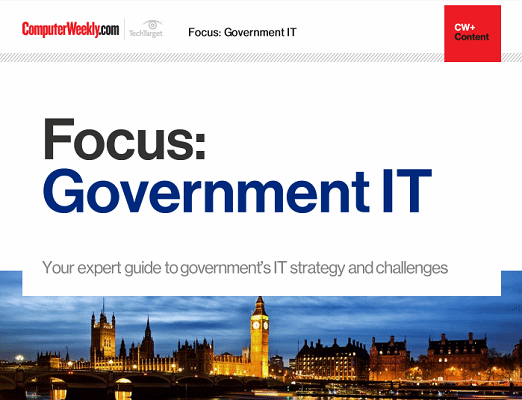 Government IT in post-Brexit Britain
Get an expert look at the government's ideas for a prosperous post-Brexit Britain as well as its ambitious 5G strategy. Features an interview with Sarah Wilkinson, chief data, digital and technology officer at the Home Office.
By submitting your personal information, you agree that TechTarget and its partners may contact you regarding relevant content, products and special offers.
You also agree that your personal information may be transferred and processed in the United States, and that you have read and agree to the Terms of Use and the Privacy Policy.
iPhone apps from social networking sites – including Twitter, Facebook, FourSquare, Instagram, Foodspotting, Path and Yelp – are reported to access the iPhone address book.
In a letter to Apple, two US congressmen have called on Apple to explain why it has not blocked the apps, which violate Apple's user guidelines.
The Apple guidelines say: "Apps that read or write data outside its designated container area will be rejected." They also say: "Apps cannot transmit data about a user without obtaining the user's prior permission."
The social networking apps' practice was discovered by an app developer in Singapore who noticed his contacts had been copied from his iPhone address book, without his consent, by a social network called Path, according to the BBC.
Dave Morin, chief executive of Path, issued an apology in a blog post and said the social network would ask users to opt in to share their contact information.
Apple has responded by pledging to block apps from accessing contact lists. Twitter has committed to update the privacy policy of its iPhone and Google Android apps to be more explicit.
Apple said in a statement: "As we have done with location services, any app wishing to access contact data will require explicit user approval in a future software release."
Currently, Twitter tells users that it "may customise your account with information, such as a cellphone number for the delivery of SMS messages, or your address book, so that we can help you find Twitter users you know". But the Los Angeles Times reports that the app uploads every address book contact and stores it for 18 months, which is not made clear in the privacy policy.
Read more on IT for government and public sector