Facebook plans mobile ads ahead of IPO
Facebook plans to begin showing adverts to users on mobile devices before its $5bn initial public offering expected in May.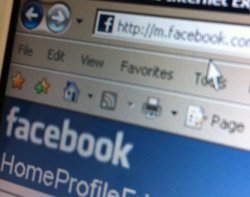 Facebook plans to begin showing adverts to users on mobile devices before its $5bn initial public offering (IPO) expected in May.
The move comes after Facebook's IPO application acknowledged that the mobile market segment "does not currently directly generate any meaningful revenue".

Download this free guide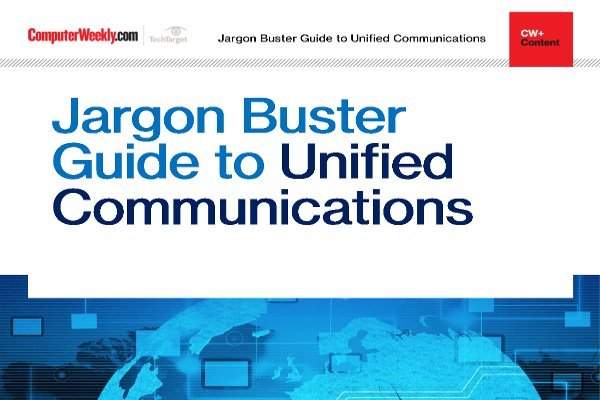 Jargon buster guide to Unified Communications
Explore some of the key elements of a Unified Communications deployment and discover insight into some of the emerging trends that are changing the way we communicate in our working lives.
By submitting your personal information, you agree that TechTarget and its partners may contact you regarding relevant content, products and special offers.
You also agree that your personal information may be transferred and processed in the United States, and that you have read and agree to the Terms of Use and the Privacy Policy.
Of the 845 million monthly users Facebook reported in December 2011, 425 million accessed the site on mobile devices, according to Netimperative.
Facebook mobile device users are now likely to see ads by March to tap a new source of revenue before the company goes public, according to the Financial Times.
Facebook has already discussed proposals with unidentified advertising agencies for displaying what it calls "featured stories" in the news feed seen by users on the site, the paper said.
This means brands will be able to pay to highlight Facebook users' interactions with them in their friends' list of online activity on mobiles as well as desktops.
Pundits believe the move will test Facebook's ability to balance the interests of shareholders and users, who may be unwilling to accept ads on mobile devices.
At the start of February, Facebook filed long-awaited plans for an initial public offering of shares on the US stock market, marking a milestone in the social networking site's eight-year timeline.
The planned IPO of $5bn worth of shares is the highest for an internet company since Google raised $1.67bn in 1994, but only half the $10bn analysts expected the Facebook IPO to raise.
However, commentators believe the final amount will change in the next four months as Facebook's financial advisors gauge investor demand.