Virgin Media to double broadband speed by 2013
Virgin Media will double the speed and bandwidth allowance of its broadband service for more than four million customers by mid-2013.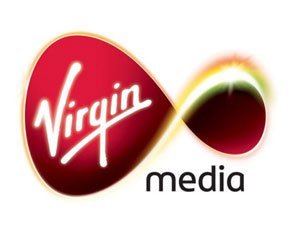 Virgin Media has announced it will double the speed and bandwidth allowance of its broadband service for more than four million customers by mid-2013.

Download this free guide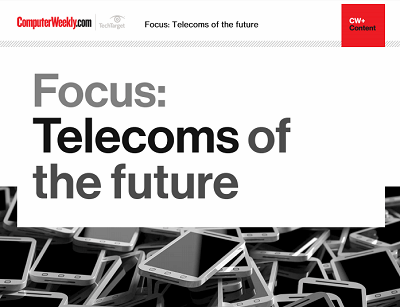 The challenge of being in telecoms
Computer Weekly catches up with Vodafone's UK chief technology officer for an in-depth look at how one of the world's largest mobile telecommunications service providers is evolving its business to cope with the ever growing challenges in telecoms.
By submitting your personal information, you agree that TechTarget and its partners may contact you regarding relevant content, products and special offers.
You also agree that your personal information may be transferred and processed in the United States, and that you have read and agree to the Terms of Use and the Privacy Policy.
Prime Minister David Cameron has welcomed the £110m investment that will increase Virgin Media's broadband top speed from 100Mbps to 120Mbps.
"It will provide a great boost for the economy and change the way many households, consumers and businesses use the internet," Cameron said.
"Rolling out superfast broadband across the country is a critical part of our plan to upgrade the UK's infrastructure and build a new and smarter economy."
Virgin Media's chief executive Neil Berkett said that, as people do more online and connect to the internet with lots of different devices, reliable broadband service should not be a luxury.
"We want to make sure that consumers have access to the best value broadband service and that means a superfast connection," Berkett said.
The government has set targets to improve broadband over the next three years to bring the UK more in line with other European countries' broadband speeds.
BT took the lead by announcing it was investing £2.5bn to make fibre broadband available to two-thirds of UK premises by the end of 2015. BT has since invested another £300m to bring that forward by a year.
Although the upgrade from February means a quarter of Virgin Media customers will meet the basic speed requirement of 30Mbps set as an EU target for 2020, analysts say Virgin still covers mainly urban areas and does not reach as many people in rural areas as BT and other providers.
The UK ranks around 35th globally with an average broadband consumer download speed of 11.65Mbps, according to the BBC.
Virgin Media say that when the roll-out is complete, that average could rise to around 16.46Mbps, taking the UK several places up the broadband speed rankings to 19th.
Read more on Telecoms networks and broadband communications