SQS embarks on software testing expansion in India
Hot on the heels of some major customer wins, managed software testing service provider SQS is boosting its offshore resources in India.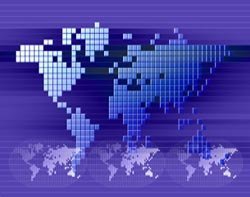 Hot on the heels of some major customer wins, managed software testing service provider SQS is boosting its offshore resources in India.
SQS has built a large facility in Pune, India, which will allow it to increase the number of software testers it has in India from 400 currently to 1,800 if required.

Download this free guide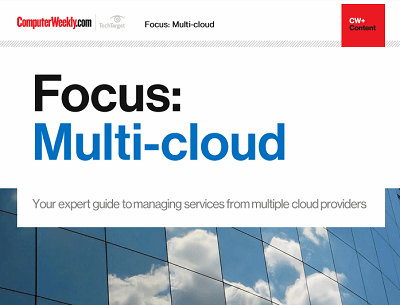 Mixing and matching your cloud options
Many IT leaders are increasingly coming round to the idea that sourcing services from one or more providers might be the best way to go. From a cost and resiliency perspective, some workloads might work better in one cloud over another. Or a certain provider might boast some functionality that suits a particular process the enterprise is looking to implement, but falls short in other areas, prompting the company to adopt a mix-and-match procurement strategy. Join us as Computer Weekly takes a closer look at the multi-cloud approach and what providers are doing to capitalise on the trend.
By submitting your personal information, you agree that TechTarget and its partners may contact you regarding relevant content, products and special offers.
You also agree that your personal information may be transferred and processed in the United States, and that you have read and agree to the Terms of Use and the Privacy Policy.
In 2008, SQS acquired Indian software testing company Verisoft. It gained 150 software testers through the acquisition, but has since grown this to 400. Indian software testers cost about a third of their UK equivalents.
As well as the UK and India, SQS has software delivery centres in South Africa, East Germany and Egypt.
Offering choices in IT services
SQS recently won managed software testing contracts with Specsavers, Swiss Telco Sunrise, Centrica and Deutsche Bank.
The company's mix of delivery locations gives its customers choice. The Specsavers service is being wholly delivered from India, with 40 dedicated staff in Pune. Sunrise will use a mix of South Africa and India. Centrica has no SQS testers in India, but it is an option for the future.
Nick Pointon, director and COO at SQS India, says the big advantage of India is the ability for the company to quickly increase resources when required. "There is a good availability of graduates in Pune," he said.
India is default offshoring choice
It is essential for SQS to be able to offer customers services from India, Pointon says, because big business has accepted India for IT services. "India is a successful global offshoring destination and has become the default offshoring choice," he added.
Pointon said the main challenges with completing testing offshore is communication. Time differences and distance can be a problem, but to overcome this SQS has staff from offshore locations on site at the customer permanently and uses videoconferencing extensively.
Read more on IT outsourcing