SOA runtime governance software provider AmberPoint is reducing business transaction errors in its SOA management offering across distributed applications, services and infrastructure.

Download this free guide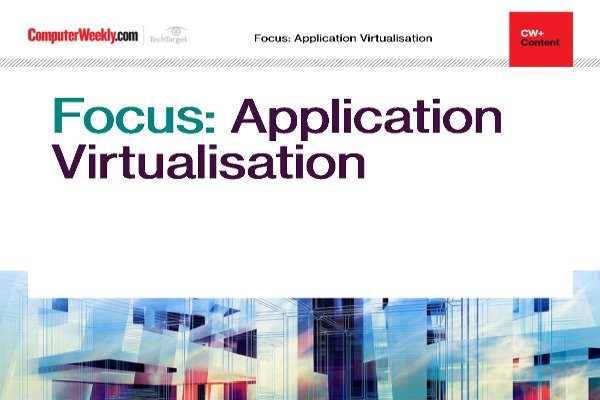 Focus: Application virtualisation
Read about how big companies are finding various ways to stop applications adversely affecting each other through application virtualisation.
By submitting your personal information, you agree that TechTarget and its partners may contact you regarding relevant content, products and special offers.
You also agree that your personal information may be transferred and processed in the United States, and that you have read and agree to the Terms of Use and the Privacy Policy.
AmberPoint has extended the reach of its SOA runtime governance software to encompass the transactions flowing across increasingly complex heterogeneous systems.
With AmberPoint Business Transaction Management, AmberPoint runtime SOA governance software tracks each transaction across all SOA infrastructure.
AmberPoint's "message fingerprinting" approach does not involve modifying the messages or message headers, which can break dependent applications in the system.
As a result, AmberPoint's non-invasive instrumentation enables transactions to flow unhindered across the system.
AmberPoint is now also able to include visibility into packaged applications - such as CRM suites, order management systems and billing systems - that are part of composite SOA systems.
AmberPoint achieves this visibility without modifying application source code.
Read more on Business applications