Intel is to unveil details about its multi-core Larrabee chip, which is aimed at the PC graphics market and is expected in 2009 or 2010.
Larrabee will be the industry's first multi-core x86 Intel architecture, and will be based on an array of processors. The individual processors are similar to those that power the internet, along with the PCs, laptops and servers that access and network to it.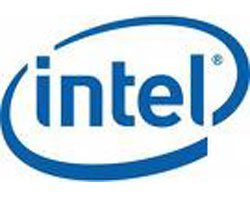 Intel will present a paper describing the features and capabilities of Larrabee at the SIGGRAPH 2008 graphics-industry conference in Los Angeles next Tuesday.
Last month, Intel posted record second-quarter sales of £4.75bn with a 67% year-on-year increase in operating profits to £1.15bn.