Alfresco creates open-source SharePoint
Alfresco has developed the first open-source...
Alfresco has developed the first open-source enterprise content management (ECM) suite that is compatible with Microsoft SharePoint.
It has released a beta version of Alfresco Labs 3, which the company claims is an open-source alternative to Microsoft SharePoint. The product is designed to give users a compatible SharePoint repository.

Download this free guide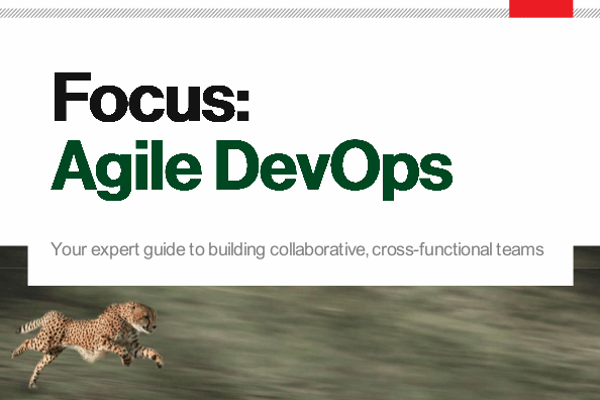 How can your business benefit from DevOps?
Let's take a look at six of the development practices that Disciplined Agile Delivery recommends for disciplined DevOps teams.
By submitting your personal information, you agree that TechTarget and its partners may contact you regarding relevant content, products and special offers.
You also agree that your personal information may be transferred and processed in the United States, and that you have read and agree to the Terms of Use and the Privacy Policy.

John Newton, CTO of Alfresco Software, said, "Alfresco Labs 3 is the first ECM product to implement the SharePoint protocol and provides users with the same access from Microsoft Office, while giving companies freedom of choice in their hardware, database, operating system, application server and portal products.
Businesses can use their existing Linux and Java projects as well as Microsoft .net connection software with Alfresco, the company said.
Alfresco Labs 3 supports Microsoft Office SharePoint protocol without needing users to install any additional client software. It also includes Alfresco Surf platform for building REST-based web applications and collaborative websites.
Read more on Operating systems software