Microsoft demands redundancy overpayments from axed staff
Employees made redundant by Microsoft are being asked to repay cash after the firm claimed their severance amounts were too high.
It is also believed some were underpaid, through the accounting mistakes made by Microsoft's human resources department in the US.
Microsoft made 1,400 staff redundant last month in response to the global recession, and the mistakes in the final pay packets of an undisclosed number of staff were uncovered by TechCrunch.

Download this free guide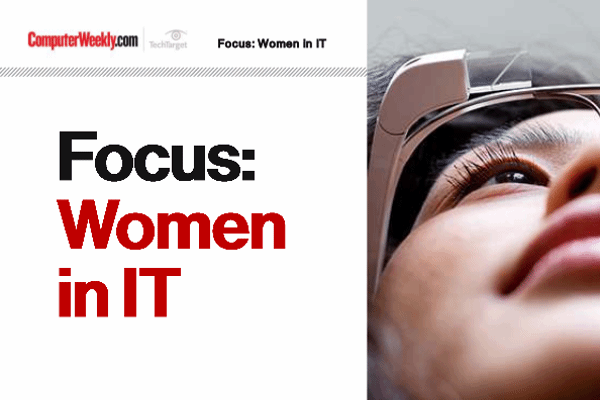 Tackling the IT industry's diversity crisis
Despite the numerous initiatives, the number of women in tech has stayed steadfast at 16%. Learn about the issues and solutions to tacking the lack of diversity in tech.
By submitting your personal information, you agree that TechTarget and its partners may contact you regarding relevant content, products and special offers.
You also agree that your personal information may be transferred and processed in the United States, and that you have read and agree to the Terms of Use and the Privacy Policy.
A Microsoft letter to those it says were overpaid reads: "An inadvertent administrative error occurred that resulted in an overpayment in severance pay by Microsoft. We ask that you repay the overpayment and sincerely apologise for any inconvenience to you."
Read more on IT jobs and recruitment