Cobol programmer shortage starts to bite
The government of California is reportedly having trouble pushing through spending cuts because of a lack of skilled Cobol programmers.
The government of California is reportedly having trouble pushing through spending cuts because of a lack of skilled Cobol programmers.
The state government wants to cut wages, but its payroll system is written in Cobol. A lack of skilled programmers makes it difficult to push these changes through, says the New York Times.

Download this free guide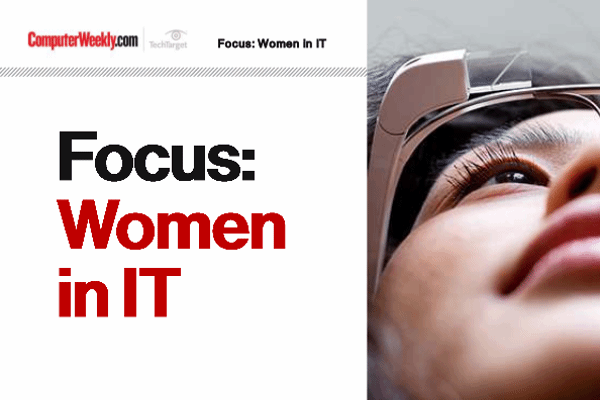 Shifting the landscape of gender and diversity
The number of women in tech in Europe is an average of 16%. This guide offers a collection of articles highlighting some of the prominent issues surrounding increasing the number of women in the IT industry.
By submitting your personal information, you agree that TechTarget and its partners may contact you regarding relevant content, products and special offers.
You also agree that your personal information may be transferred and processed in the United States, and that you have read and agree to the Terms of Use and the Privacy Policy.
It's a problem many organisations are facing, according to Andy Sinclair, senior director of product management at software supplier Micro Focus. "Cobol is still used by most banks, governments and big businesses," he said. But despite this, the IT industry is experiencing a shortage of skilled Cobol staff.
Many people expected Cobol to disappear by the year 2000, said Sinclair, but the competitive edge its systems give to businesses means it is still widely used.
In the past, companies would have had all their systems written in Cobol. But systems such as HR and finance have been slowly replaced by software packages from the likes of Oracle, leaving Cobol with the core business systems.
The fact that Cobol systems have been built for over 30 years means each one is unique, and is tailored to each individual business's needs. These systems have given companies their competitive edge and have proved far harder to replace or rewrite than expected.
Tesco is a good example to follow, said Sinclair. The supermarket giant uses software packages for the front-end functions every retailer has to perform. But it integrates these with back-end systems designed over the past two decades. These are the systems that make Tesco different from its competitors, said Sinclair.
But despite these advantages, the number of Cobol programmers has fallen steadily. Sinclair estimates there are between a million and 1.5 million programmers worldwide, when the market needs double that number.
Over the past couple of decades, universities have increasingly preferred to teach students newer languages, such as Java, instead of Cobol, and businesses have tended not to invest in training their own staff until they reach crisis point.
But now people are realising Cobol skills are still necessary, says Sinclair. "People are beginning to realise these systems are still performing. We need to get Cobol back onto university curriculums."
Read more on IT jobs and recruitment