Integrated circuit pioneer dies
Integrated circuit pioneer Jack Kilby has died, aged 81.
Integrated circuit pioneer Jack Kilby has died, aged 81.
While working at Texas Instruments in 1958, Kilby built the first electronic circuit in which all the components were fabricated onto a single piece of material.

Download this free guide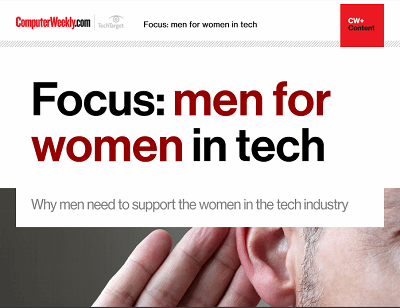 Men for women in tech
This guide showcases some of the men who are helping women to progress in the technology industry and the methods they are using to do so.
By submitting your personal information, you agree that TechTarget and its partners may contact you regarding relevant content, products and special offers.
You also agree that your personal information may be transferred and processed in the United States, and that you have read and agree to the Terms of Use and the Privacy Policy.
This was promoted as the world's first integrated circuit. The microchip was demonstrated later that year.
Before integrated circuits came along electronics engineers soldered the various parts of a circuit together. Intel co-founder Bob Noyce developed a similar version of the integrated circuit just after Kilby.
Kilby's work eventually won him a Nobel Prize for physics in 2000.
Kilby retired from Texas Instruments in 1970 but continued to serve the firm as a consultant. He was also a professor at Texas A&M University.
Read more on IT jobs and recruitment