Lloyds TSB signs £500m network deal with IBM
IBM has signed a £500m, seven-year deal with Lloyds TSB to enhance the bank's voice and data services.
IBM has signed a £500m, seven-year deal with Lloyds TSB to enhance the bank's voice and data services.
IBM is acting as the Lloyds TSB's strategic technology partner, as the bank builds a new national high-capacity fibre network, supported by digital subscriber line and multi-protocol label switching (MPLS) data quality of service technology.

Download this free guide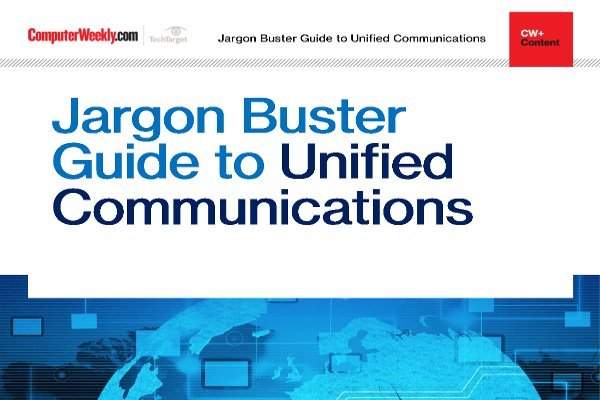 Jargon buster guide to Unified Communications
Explore some of the key elements of a Unified Communications deployment and discover insight into some of the emerging trends that are changing the way we communicate in our working lives.
By submitting your personal information, you agree that TechTarget and its partners may contact you regarding relevant content, products and special offers.
You also agree that your personal information may be transferred and processed in the United States, and that you have read and agree to the Terms of Use and the Privacy Policy.
IBM partner Vanco, a global virtual network operator (VNO), will piece together a high performance network to support the bank's cash point machines using capacity from a variety of different carriers. And partner Vtesse Networks will supply a high speed, high capacity gigabit fibre network.
To help cut the bank's costs, the contract includes installing almost 70,000 Cisco voice over IP (VoIP) telephones, which will be one of Europe's largest VoIP implementations. VoIP allows companies to make internal calls for free.
Igor Andronov, Lloyds TSB director of IT, said, "This project will allow us to increase the cost efficiency and enhance the flexibility of our IT infrastructure, by providing our staff with a more efficient and responsive service for our customers."
"In working with IBM, we will benefit from its expertise in project management, and this innovation will help transform our infrastructure into a 24-hour service platform for our business systems," he said.
The new converged network, combining voice, data and video will be rolled out over 20 months, said Andronov.
The IBM contract will replace deals with around 30 other companies, including BT and Cable & Wireless.
Read more on Voice networking and VoIP