Don't wait to patch the latest Windows flaws
Security experts are warning users to brace themselves for the latest round of malicious attacks that attempt to take advantage...
Security experts are warning users to brace themselves for the latest round of malicious attacks which attempt to take advantage of three critical flaws in Windows announced by Microsoft this week.
The vulnerabilities are very similar to the one targeted by the Blaster worm, so it will take relatively little effort for copycats to churn out variants attacking the new holes, they said.

Download this free guide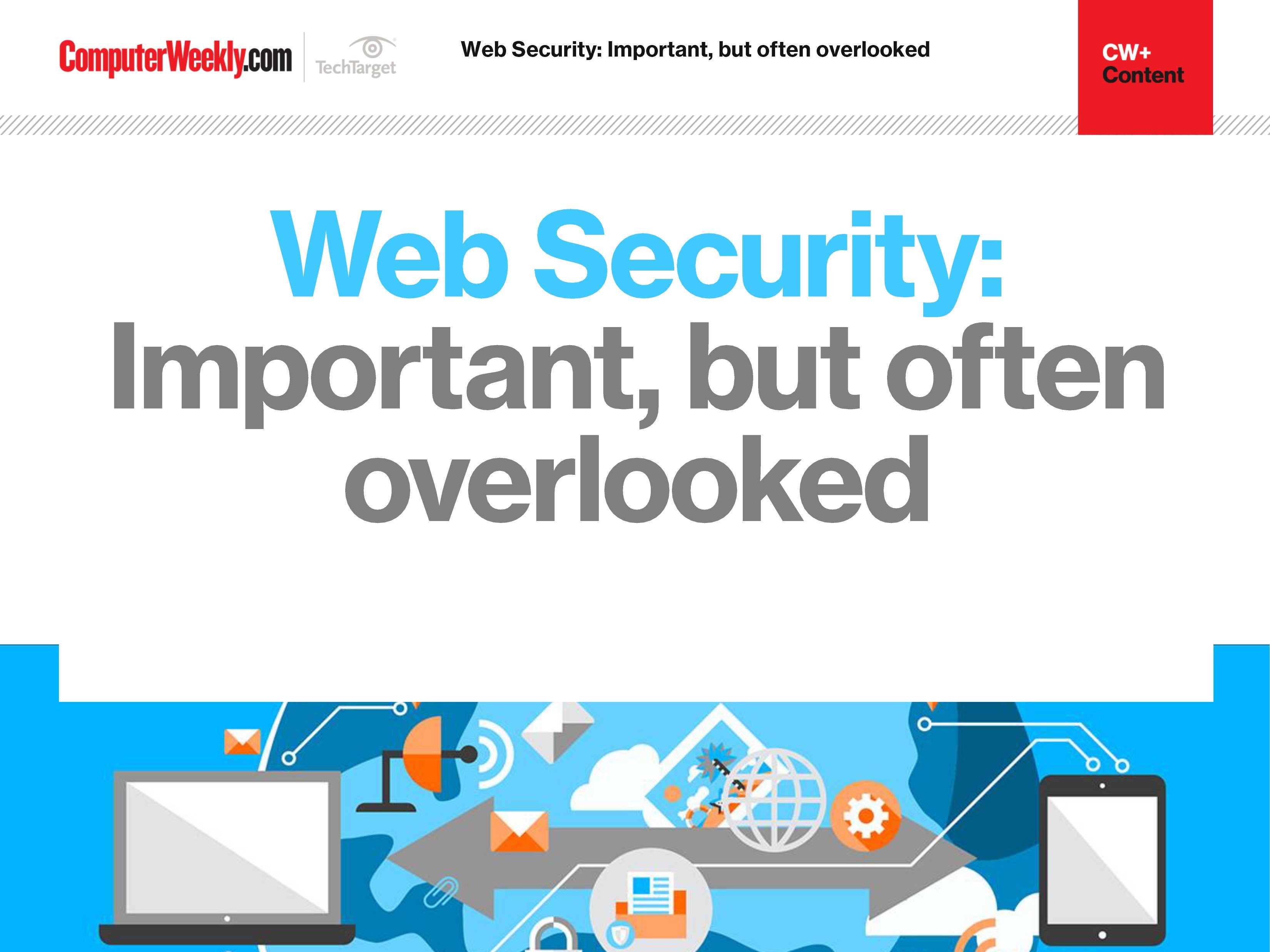 The importance of web security
Join us as we take a look at the different approaches you can take in order to bolster your web security. We find out how to identify and address overlooked web security vulnerabilities, how security controls affect web security assessment results and why web opportunities must be met with appropriate security controls.
By submitting your personal information, you agree that TechTarget and its partners may contact you regarding relevant content, products and special offers.
You also agree that your personal information may be transferred and processed in the United States, and that you have read and agree to the Terms of Use and the Privacy Policy.
The flaws existed in the remote procedure call (RPC) protocol used by the Windows operating system. The first two are buffer-overrun vulnerabilities that could allow an attacker to take full administrative control of a victim's system. An attacker who exploited these flaws would be able to take a variety of actions, including installing malicious programs, deleting data or creating new accounts.
The third flaw is a denial-of-service vulnerability that could allow RPC services to hang and become unresponsive, said Microsoft.
"This vulnerability is reminiscent of the first RPC flaw and should be treated with the utmost urgency and priority by network administrators globally," said Marc Maiffret, co-founder of eEye Digital Security, one of the companies to discover the latest flaws.
The US Department of Homeland Security (DHS) also warned that exploits could soon be released. The agency yesterday issued an advisory warning users of the "potential for significant impact on internet operations" because of the vulnerabilities.
"DHS believes that exploits are being developed," the advisory said.
In urging users to update vulnerable Windows versions as soon as possible, the DHS added that it was "concerned that a properly written exploit could rapidly spread on the internet as a worm or virus in a fashion similar to the Blaster worm".
Dan Ingevaldson, engineering manager in the X-Force unit at Internet Security Systems, said his company was able to develop an exploit for the previous RPC vulnerability within 12 hours using just the information gleaned from the patch Microsoft issued to handle the flaw. "We always assume that if we can do it, there are others out there who can do it," he said
Jaikumar Vijayan writes for Computerworld
Read more on IT risk management