Microsoft: Patch SQL flaw now
Microsoft is urging SQL server administrators to apply the latest patch which will fix three major vulnerabilities in the...
This Article Covers
RELATED TOPICS

Download this free guide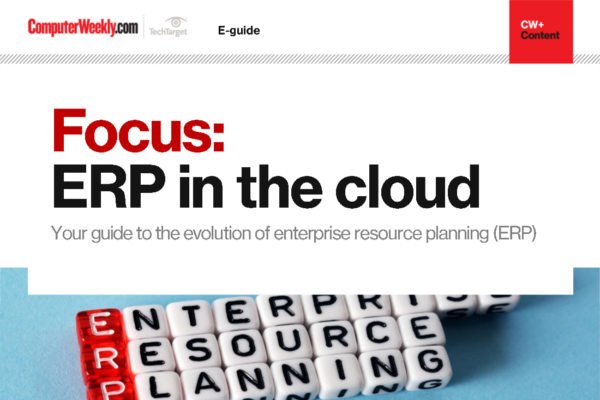 Are you keeping up with the ERP evolution?
Read about the new best practices for the ERP systems and how to tackle the growth of ERP integrations.
By submitting your personal information, you agree that TechTarget and its partners may contact you regarding relevant content, products and special offers.
You also agree that your personal information may be transferred and processed in the United States, and that you have read and agree to the Terms of Use and the Privacy Policy.

Microsoft is urging SQL server administrators to apply the latest patch which will fix three major vulnerabilities in the database.



The company has identified four flaws, with an overall "critical" rating, that threatens the security of any organisation running the database on the Internet or an Intranet.

The most serious is a buffer over-run in a section of code in SQL Server 2000 and Microsoft Desktop Engine 2000, which could allow an attacker to cause a server to fail or give a hacker the ability to overwrite memory on the server.

Other vulnerabilities occur in the database console commands and in the handling of scheduled jobs of SQL Server 7.0 and 2000.

The latest patch supersedes all previously released security patches for SQL Server 7.0 and 2000 database engines, Microsoft said. However, a Microsoft Security Bulletin warned: "applying this patch is not sufficient by itself to fully secure a SQL Server".

The Microsoft Security Bulletin is available at: www.microsoft.com/technet/security/bulletin/MS02-056.asp

The patches can be downloaded at:
Microsoft SQL Server 7.0:
support.microsoft.com/default.aspx?scid=kb;en-us;Q327068&sd=tech

Microsoft SQL Server 2000:
support.microsoft.com/default.aspx?scid=kb;en-us;Q316333&sd=tech
Read more on Business applications