Nokia offers prizes to inspire Java developers
Nokia is challenging developers to build applications for mobile phones using Java technology and Symbian's operating system.
This Article Covers
RELATED TOPICS

Download this free guide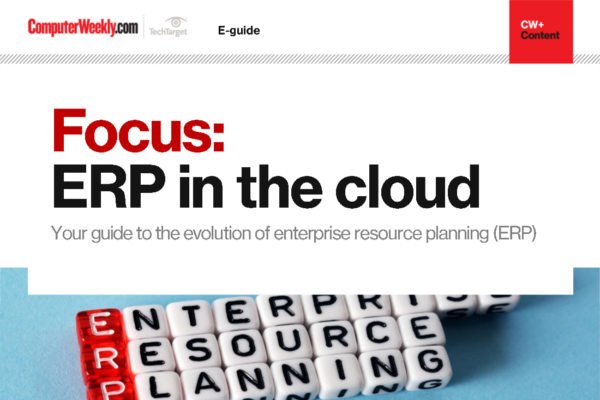 Are you keeping up with the ERP evolution?
Read about the new best practices for the ERP systems and how to tackle the growth of ERP integrations.
By submitting your personal information, you agree that TechTarget and its partners may contact you regarding relevant content, products and special offers.
You also agree that your personal information may be transferred and processed in the United States, and that you have read and agree to the Terms of Use and the Privacy Policy.

Nokia is challenging developers to build applications for mobile phones using Java technology and Symbian's operating system.



The Nokia Mobile Challenge, which comprises a variety of competitions, is open to professional and student developers worldwide.

The Mobile Information Device Profile (MIDP) Java contest was launched on 26 November, while the Symbian operating system contest will begin on 10 December.

Winning applications would be licensed for use on Nokia mobile phones, such as the Java-ready Nokia 7650 imaging phone launched last week and the popular Java-ready Nokia 9210 Communicator.

The applications will also be featured in print and online advertising campaigns. However, Nokia said, the applications would remain the property of the creator.

Nokia has often stressed that the key to selling its next-generation mobile devices will be the applications and services that work over the phones, adding that Java is the best technology for developing those applications.

In June, the company announced that its planned to ship 50 million Java-enabled handsets by 2002 and 100 million in 2003, making Nokia one of the leading Java promoters and users.

Nokia has worked closely with Sun Microsystems, which owns the Java technology, and announced last week that it is also working with US-based development tools maker Borland on two of its platforms.

Borland's Java development environments, JBuilder and JBuilder MobileSet, will be enhanced to include support for the Nokia Series 60 Platform, while Borland's C++ development environment will be made to work with Nokia's Symbian operating system-based platform in the first half of 2002.

As part of the Nokia Mobile Challenge, Nokia will provide free tools and emulators needed by contestants for testing their applications. Winners will be announced in March 2002.

Further information
Nokia: www.forum.nokia.com
Read more on Business applications