Government steps up training fraud probe
The Government has closed down its Individual Learning Account (ILA) scheme two weeks ahead of schedule and launched a major...

Download this free guide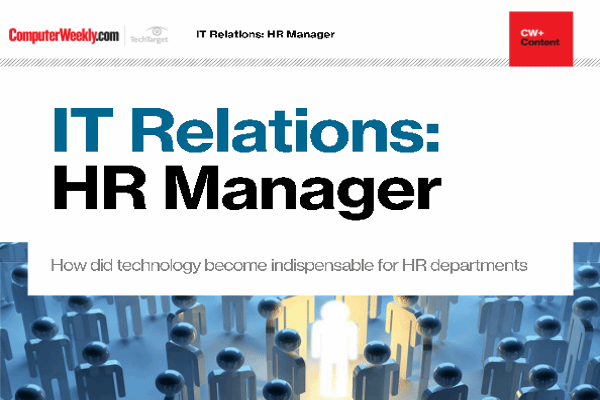 How did technology become indispensable for HR departments
HR and IT departments have begun to work closely together over the last few years. While HR historically has often received limited attention, companies now understand the key role the department plays in the business.
By submitting your personal information, you agree that TechTarget and its partners may contact you regarding relevant content, products and special offers.
You also agree that your personal information may be transferred and processed in the United States, and that you have read and agree to the Terms of Use and the Privacy Policy.

The Government has closed down its Individual Learning Account (ILA) scheme two weeks ahead of schedule and launched a major fraud investigation.



The Department for Education and Skills (DFES) called in police to investigate alleged fraud and theft involving ILAs after a tip off last week from a provider.

The ILA programme was to have been suspended from 7 December after ministers admitted the whole scheme had been open to fraud and mis-selling.

The DFES is investigating 270 training providers; and 30 people have been arrested following complaints made by the public to trading standards organisations across the UK.

The Government has admitted that it carried out only minimal checks on training companies that conned thousands of workers out of government grants in return for non-existent or poor quality IT training programmes.

News of the suspension raised fears that legitimate IT training programmes would be forced to close and that smaller employers would find it more difficult to train staff in IT skills.

Today's developments will compound that concern.

Related article
Poor checks to blame for IT training rip-off
Read more on IT jobs and recruitment