W3C recommends XSL for data sharing
The World Wide Web Consortium (W3C) has recommended the use of Extensible Stylesheet Language 1.0 (XSL) to format XML documents.
This Article Covers
RELATED TOPICS

Download this free guide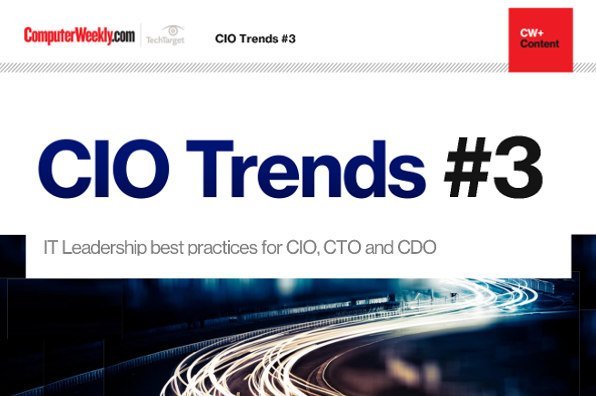 Your one-stop guide to leading an IT department in 2017
Download our most popular articles for IT leaders to learn about skills of great CIOs, tech and digital strategy at the board-level, salary survey results, finding funding for digital initiatives and digital opportunities for CIOs.
By submitting your personal information, you agree that TechTarget and its partners may contact you regarding relevant content, products and special offers.
You also agree that your personal information may be transferred and processed in the United States, and that you have read and agree to the Terms of Use and the Privacy Policy.

The World Wide Web Consortium (W3C) has recommended the use of Extensible Stylesheet Language 1.0 (XSL) to format XML documents.



XML gives users a flexible way to create information formats and share the formats and the data on the Web.

While XML "held great promise" for document-driven industries, "it has also presented some limitations", the consortium said.

By using XSL 1.0 to format XML documents, users can create more highly-structured documents for publishing.

The group recommended a language called XSLT 1.0 to perform transformations on XML data and documents in 1999. However, XSL 1.0 builds on W3C's former recommendation, enabling users to describe how XML data and documents are to be formatted by defining "formatting objects" such as footnotes and headers.

Designers can useXSL 1.0 stylesheets to indicate how they want an XML document to be styled, laid out and paginated. It can also enrich XML documents and data with professional printing capabilities, the group said.

The recommended format also complements Cascading Style Sheet Language (CSS), the language of choice for HTML and XHTML documents. The W3C has worked with the CSS working group to ensure compatibility between the formats.

The W3C is an international industry consortium created to develop protocols that promote the evolution and interoperability of the Web.

Further information
W3C: www.w3.org
Read more on E-commerce technology