UK firms launches 3D facial recognition system
UK biometrics specialist Neurodynamics has launched what it claims is the world's first true 3D facial recognition system.

Download this free guide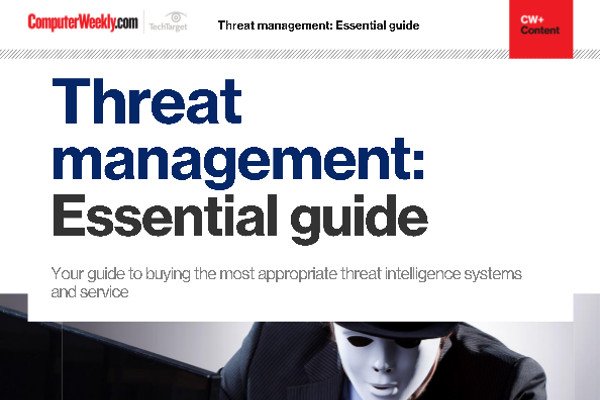 Don't become a victim!
Find out what are the most appropriate threat intelligence systems and services for your organisation
By submitting your personal information, you agree that TechTarget and its partners may contact you regarding relevant content, products and special offers.
You also agree that your personal information may be transferred and processed in the United States, and that you have read and agree to the Terms of Use and the Privacy Policy.

UK biometrics specialist Neurodynamics has launched what it claims is the world's first true 3D facial recognition system.



If talks with the police and port of entry authorities go according to plan, the system could soon be installed in airports, ferry ports, football stadiums and shopping centres.

Tridentity has taken five years to develop and uses a standard CCTV camera and a projector unit linked to a PC.

"The great thing about facial recognition is it's totally unobtrusive," said David Elias, senior systems consultant at Neurodynamics. "The person doesn't have to be aware they're being looked at. We're used to CCTV and having our photo taken, which makes facial recognition relatively easy to accept."

Biometrics has long been touted as a solution to security issues. Fingerprint recognition has never taken off, partly because of the public's reluctance to having prints taken, while iris scanning has also met with user resistance.

The new solution is being sold as an electronic security guard. "The problem with security guards is that they're awake for the first five minutes of their shift and then they'll let anybody in," Elias said.

Neurodynamics currently has one user signed up for Tridentity. The Cambridge software house, plans to use it for door entry security. Staff will have their photos taken with a camera and the system will use this image to generate 3D models of their faces.

When members of staff walk past the camera, Tridentity then searches its database for a match before granting access to the building.

An entry-level system costs £5,000.

Emma Nash