Business analysts in demand as IT job market thrives
Business analysts and PHP programmers are the IT staff most in demand, says KPMG.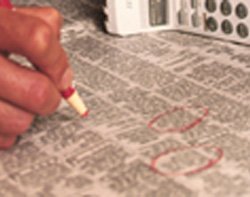 Business analysts and PHP programmers are the IT staff most in demand, says KPMG.
The IT sector saw the highest rise in industry-wide recruitment levels in February, creating a shortage of some skills.
According to the latest survey by KPMG and the Recruitment and Employment Confederation (REC), there is a shortage of business analysts and PHP software skills for permanent roles and C++ for contract roles as IT recruitment surged in February 2011.

Download this free guide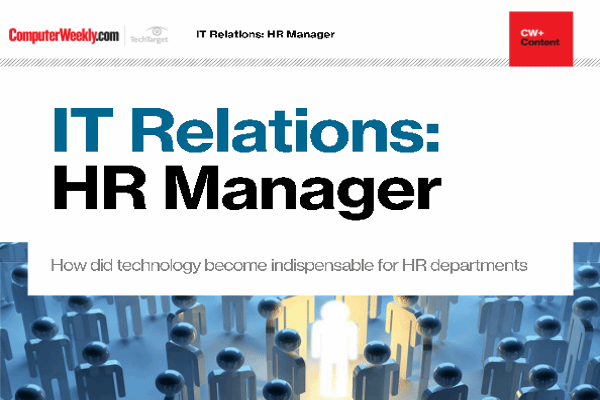 How did technology become indispensable for HR departments
HR and IT departments have begun to work closely together over the last few years. While HR historically has often received limited attention, companies now understand the key role the department plays in the business.
By submitting your personal information, you agree that TechTarget and its partners may contact you regarding relevant content, products and special offers.
You also agree that your personal information may be transferred and processed in the United States, and that you have read and agree to the Terms of Use and the Privacy Policy.

IT was the strongest growth sector for the second year running, with employers more actively recruiting compared to other sectors.
Bernard Brown, head of business services at KPMG, said, "This might be an indication that a private sector led recovery is indeed under way."
"What the government needs to do now is to support growth. It needs to encourage private sector investment into the provision of public services to mitigate the cuts and job losses we are expecting across the public sector," he said.
The overall level of job vacancies increased at the strongest rate since April 2010. The rate of inflation of permanent staff salaries across sectors reached a three-month low.
Read more on IT jobs and recruitment